After last year's inaugural YouTube Recap experience, YouTube is back to help you relive all your favorite music moments from the past year. Users can now tap into their 2022 Recap page on the YouTube Music app and scroll through to see their personalized stats (top artists, songs, music videos, playlists, and more) from this year. 
YouTube Recap Receives a 2022 Upgrade
Here's what's NEW with the 2022 YouTube Recap: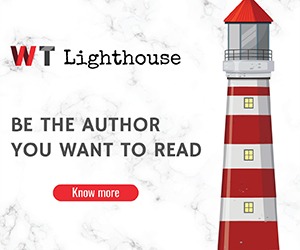 Availability on the main YouTube app
The YouTube Music Recap experience from last year is now available on the main YouTube app, allowing even more users to connect with their personalized playlists, stats, and shareable stories. 
You can begin your Recap journey by heading to the YouTube app on iOS or Android and search for "2022 Recap." You will see your Recap playlist and you can click on the stories banner to view your stories.
New Personalized Stats
YouTube is also introducing new personalized stats that you can discover for the first time in your Recap stories:
Top Trends: On the YouTube Music app Recap page, you'll see what artist you discovered before most other users.
Identity: Also on the YouTube Music app Recap page, you'll receive a personalized "music personality" that captures your music vibe, based on your listening habits.
Google Photos integration
Exclusively on the YouTube Music app Recap page, you'll now see shareable cards highlighting your top songs from each season. You can even choose to personalize them by adding your images directly from Google Photos, combining music and memories for a nostalgic look back at your year.
The Catch
Unfortunately, YouTube Recap is not available in Kenya, and this sucks big time. YouTube is yet to avail its premium tier or the YouTube Music app in this region to date. 
So if you are in a country where you can be able to access this, have fun and let us see what you got!