Meta-owned WhatsApp is rolling out yet another feature – Message Yourself. This feature allows you to chat with yourself where you can send messages to yourself such as to-do lists, reminders, shopping lists or draft messages to be sent.
Although the Message Yourself feature is new on WhatsApp, some users have been using a workaround. You can already send messages to yourself if you have a second Whatsapp account or create a group with just you as a member. Both options are not the best but could get by.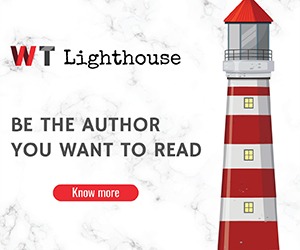 Other messaging platforms like Signal, Slack and Telegram already have that feature though with slightly different changes. Their features are named Note to Self, Jot Something Down and Saved Messages respectively.
How To Use Message Yourself
Once you get the update, you will be able to see yourself at the top of the contact list when creating a new message. Once you click on that, you'll be able to send yourself notes, reminders, shopping lists and anything else you need to remember.
The resulting notification, when enabled could help make sure your self-note doesn't go unnoticed. Users can also pin their Message Yourself chats to the top of a chat list for easier access. They can as well archive the chat if they don't want to see the chat.
You should expect to see the feature in the next couple of weeks on both Android and iOS