From content centered on fashion and wellness to videos about comedy and politics, Black creators and artists continue to play an important role in shaping the culture of YouTube and driving the platform forward every day. In 2020, YouTube created the YouTube Black Voices Fund, a global, multi-year commitment to center and grow Black creators and artists on their platform.
Additionally, they produce and acquire new YouTube Original programs, focused on racial justice and Black experiences.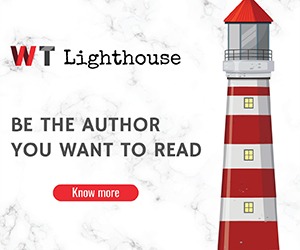 As part of this Fund, they developed the YouTube Black Voices grant program. This is an initiative dedicated to equipping Black creators and artists with the resources to thrive on YouTube. Their first two classes have launched short films, topped Billboard charts, been nominated for and won Grammy Awards and so much more.
YouTube has announced that the Black Voices Class of 2023 is here! This class has 179 grantees, hailing from around the world and innovating in every way. Meet the class below, including 11 Kenyans among the latest beneficiaries.
 #YouTubeBlackVoices 2023 Creator Class
In the coming months, YouTube will work closely with these creators by offering dedicated partner support from YouTube and seed funding. They will also have opportunities to take part in bespoke training, workshops, and networking programs.