Modern Android smartphones come with features and settings that give users the flexibility to use the smartphone as per their requirements. Most modern smartphones come with a default setting which may or may not be the best for your needs. Here are 5 android simple settings you should change right now.
Enable Dark mode to improve ease of use and battery life
Every modern smartphone comes with a system where you can apply dark mode. Enabling dark mode will improve the battery life and adds to the ease of use in low-light conditions.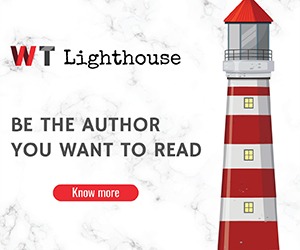 Disable auto screen brightness or adaptive brightness option
The auto-brightness feature helps maximize the battery life. However, the feature is designed to offer the brightest possible screen under bright light. The brighter the display, the more battery it will consume. So, it is ideal to keep the smartphone brightness set to around 50% depending upon the display to improve battery life.
Disable and Hide Unwanted Apps on Your Phone
Some androids come with a lot of apps that you might not even need. Some of these apps might also push annoying notifications every now and then. To disable them Navigate to Settings > Apps > Go to All Apps to open the list of installed apps.>Tap on the app that you don't want, to open its app settings. If you just want to disable its notifications, tap on Notifications and Toggle it off. You can also disable the app altogether by tapping on Force stop and then Disable at the bottom of the screen.
Hide Notifications from the Lock Screen
With unhidden notifications, you can interact with notifications from different apps directly from the lock screen. This means that anybody can go through your notifications even when your phone is locked. Fortunately, there's an option to hide notification content on the lock screen. First, you need to secure your Android phone with a password, pattern, or PIN. Once you do, here's how to hide notification content. Open Settings > Notifications (or Notifications center) Choose the Lock screen under Notification style>Tap on Notifications to show and choose Show notifications but hide content. This setting will apply to all your apps. To turn off lock screen notifications for individual apps, use the Toggle Off button.
​Enable Battery optimization
Almost every smartphone offers either Battery optimization or an adaptive Battery feature. The feature basically monitors the usage and automatically optimizes the battery. This helps in improving the battery life of the smartphone by a good margin. This also helps improve battery health over a longer period of time.