People move. Families grow. Relationships end. But throughout these life changes, your Netflix experience should stay the same. Netflix has launched Profile Transfer, a feature that lets people using an account transfer a profile — keeping the personalized recommendations, viewing history, My List, saved games, and other settings.
What You Should Know: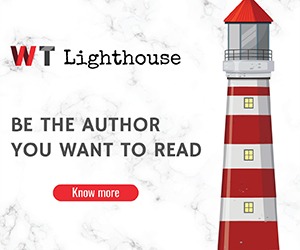 You'll be notified by email as soon as Profile Transfer becomes available on your account.

You can always turn off Profile Transfer in your account settings at any time. 
How to Transfer Your Netflix Profile to Another Account
Users on an account can transfer an eligible profile to start a new account by following these steps:
Using a web browser, sign into the account that has the profile you want to start a new account with.
Visit the Account page.

Alternatively, you can find this option in the profile selection drop-down on your homepage.

Select the profile you want to start a new account with in the 

Profiles and Parental Controls

 section.
Select the 

Transfer

 link in the 

Transfer Profile

 section.

NOTE:

Netflix will keep a copy of the profile on the original account.

Enter the email address and password you would like to use for the new account.
Follow the prompts on the screen to finish setting up the account.
Once Netflix is done transferring the profile, the new account will be ready for use!
If you started to transfer a profile (entered an email address and created a password), you can continue at any time by logging into netflix.com using a web browser with the email address and password you used to start the process, and select Finish Transfer and then follow the prompts on screen.