Google has finally played catch-up in the smartwatch game with the release of their first-ever WearOS smartwatch, the Pixel Watch. With the late entry to the market, will it be able to catch up considering the likes of Apple which has been honing its smartwatches since 2014? However, with all the developing technologies, you would expect an impressive smartwatch. Let's take a look at the features.
Design
The Pixel Watch features a round pebble-shaped body with a Corning Gorilla Glass dome. The watch has a stainless steel case with 80 per cent recycled stainless steel. This makes it more durable than many smartwatches that are made with aluminium.
It has a digital crown on the right side along with a button and microphone, a speaker grille on the left side and sensors on the back. The Pixel Watch comes in three case finishes, Matte Black, Gold, and Silver.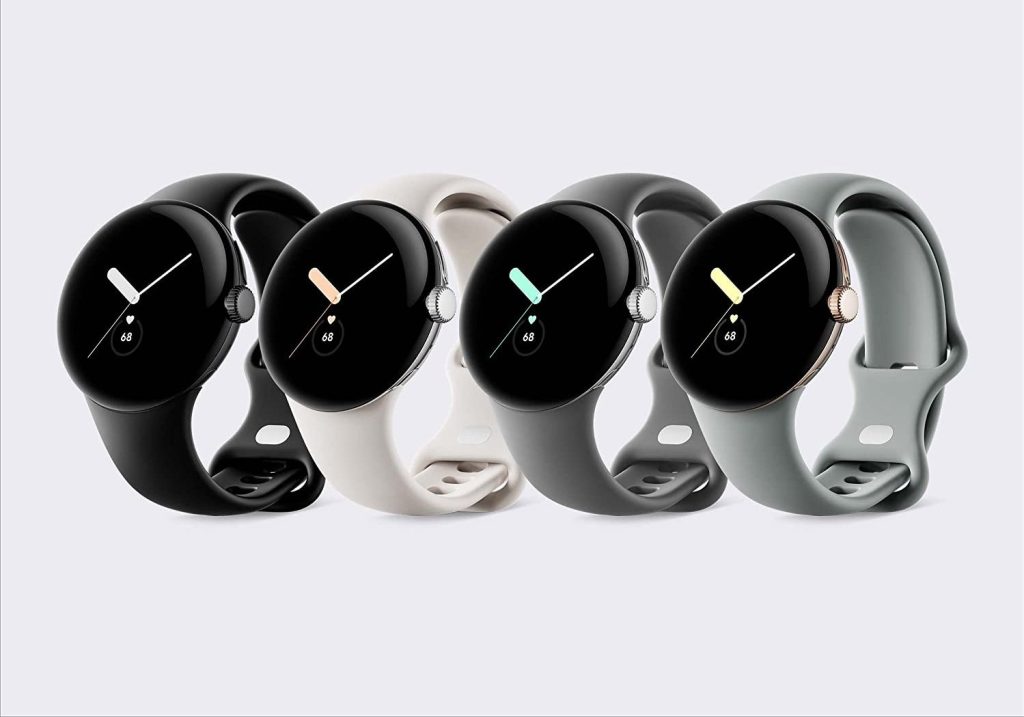 Fitness Tracking
The Pixel Watch tracks your activity, workouts and sleep, importing that data into the pre-installed Fitbit app. Fitbit has integrated with the Pixel Watch which offers features like ECG measurements, continuous heart rate monitoring, AFib detection, Readiness score, real-time exercise tracking and sleep monitoring. To help users make the most of these features, Google is offering six months of Fitbit Premium for free with the smartwatch.
Battery Life
The Pixel Watch as described by Google gives up to 24 hours of wear at a time. The number is quite low considering other smartwatches in the market that offer much more.
Other Features
Since the Pixel Watch has WearOS, it instantly gets access to the entire Wear OS app store like Spotify. There are also Google services integration with features like Google Wallet, Google Maps, Google Assistant and more.
Pricing and Availability
The Pixel Watch comes with 2 options: 4G LTE + Bluetooth/Wi-Fi and Bluetooth/Wi-Fi and you can order it on Google Store for $349.99