Caught in 4K? Well, good stuff, but maybe it is too good to be free for you. Some internet users have, for the past few weeks, spotted a "Premium" tag on 2160p (4K) resolution YouTube videos. Whether they will implement it is another story, but this looks like an early experiment to move this feature over to their YouTube Premium tier.
YouTube Might Want You To Pay For Viewing Videos In 4K
YouTube Premium is a subscription service offered by the video platform YouTube. The service provides ad-free access to content across the service, as well as access to premium YouTube Originals programming produced in collaboration with the site's creators. You also get to download videos, background playback of videos on mobile devices, and access the YouTube Music streaming service.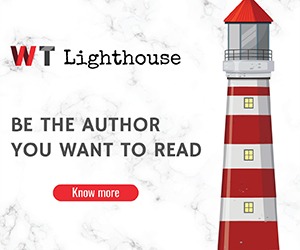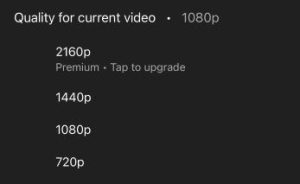 It feels very 'Black Mirror' when YouTube tells me to pay them so I may not have to watch ads. If they take 4K resolution videos Premium, it is going to be quite a struggle. This is because YouTube Premium is still not available in Kenya (hello VPNs).
However, for those in the US and select countries, a YouTube Premium subscription starts at $11.99 per month. The company has been thoroughly re-imagining its business model in recent years, so I will not be shocked if 4K goes premium.
Recently, YouTube has aggressively been campaigning for creators to take full advantage of its TikTok clone- YouTube shorts. Last year, they launched a $100 million Shorts fund that paid creators when they make popular videos. Additionally, Shorts is reported to be generating 30 billion views per day.