The YouTube Shorts Fund is in Kenya with a goal of offering content creators a chance to work for bonus payments of up to KES 1.1 million for creating 15-second videos. This is all thanks to the $100 million fund set up in the country by the Google-owned platform. The fund is set to motivate creators in focusing more on the new video format as much as they have on the traditional videos. Of course, this is also seen as an effort to grow Shorts, as YouTube looks to rival TikTok which currently dominates the space.
But it's not just about creating short videos and waiting for your payment. The fund is set aside for creators that will make content that generates the most engagement and excitement from viewers. To even qualify for the payment, you have to meet the following qualifications: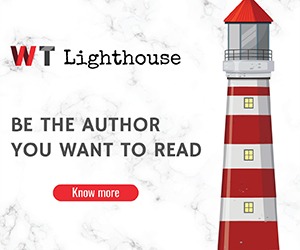 Channels need to have uploaded at least one eligible Short in the last 180 days.
Channels need to abide by YouTube's Community Guidelines, copyright rules, and monetization policies.
Channels uploading videos with watermarks or logos from third-party social media platforms, non-original videos (for example, unedited clips from movies or TV shows), or videos re-uploaded from other creator's channels will not be eligible.
Creators must be the age of majority in their country/region (18 in Kenya).
According to YouTube, there's no specific performance threshold to qualify for a bonus. The level of performance needed to qualify for a bonus payment may change from month to month based on various factors, including the location of your viewers and the overall growth of Shorts.
How To Claim Your Shorts Bonus Payment
Qualifying creators can select CLAIM BONUS in the email or in-app notification to go to the Shorts Fund page in YouTube Studio. From this page, creators need to complete two steps to claim their bonus:
Accept the bonus terms.
Set up or link an AdSense account.
For channels with an active and linked AdSense account or those that receive payment from an MCN (multi-channel network) or network, your bonus will be claimed after completing these two steps.
If you set up an AdSense account, it may take a few days for YouTube to create and link the AdSense account to your channel. You will receive an email from YouTube confirming whether your bonus payment has been claimed or not.