Safaricom announces fuliza Discounts of up to 40 per cent on daily services charged on overdraft loan services Fuliza, starting Saturday, October 1. Fuliza is co-operated by Safaricom PLC, NCBA and KCB Banks. It, therefore, makes sense to see them announce the new rates together. The companies have called them "tariffs" and not "interest rates". The new tariff will benefit customers who have opted in for Fuliza and have a positive limit with no outstanding balance.
Safaricom Announces Fuliza Discounts
Safaricom stated that customers who drawdown between Ksh100-500 will be charged a three per cent daily maintenance fee, down from the current five. To add, subscribers who take up an overdraft of between Ksh501 – 1,000 will now be charged six per cent on a daily basis and will also enjoy a special waiver. Those with an existing loan facility will need to however pay the current daily maintenance fees. They will only enjoy the new rates once they clear their balances.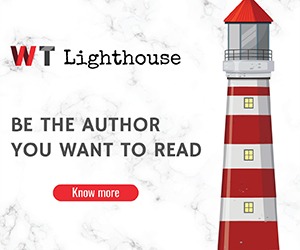 Below Are the New Fuliza Rates
AMOUNT IN KSH

OLD RARES

NEW RATES

One-time Access Fee

1%

1%

1 – 100

KES 0    Daily fee

KES 3

Daily fee

101 – 500

KES 5    Daily fee

KES 6

Daily fee

501 – 1,000

KES 10  Daily fee

KES 18   Daily fee

1,001 – 1,500

KES 20  Daily fee

KES 18   Daily fee

1,501 – 2,500

KES 25  Daily fee

KES 20   Daily fee

2,501 – 70,000

KES 30  Daily fee

KES 25   Daily fee
Fuliza has proven to be a huge moneymaker for the company. As of August 2022, reports said Kenyans were borrowing as much as KES 1.6 billion DAILY from Fuliza. That's huge, and it makes sense for the three partners to reduce the fees for repayment – as the product has been viewed as negatively impacting Kenyans' livelihood. It's not clear if the new tariffs are permanent, or if they will be revised upwards later on.