Tecno Smartphone is one of the most used smartphones in Kenya. I thought it was a good idea to list some of the 5 apps that most Tecno users in Kenya Are Not Making Use Of.
5 Apps For Tecno Users in Kenya
Quik
Quik is free photography and video editing app from GoPro. Quik makes all of its functions easy to find and looks good doing it. It matches up with Android better than operating systems, with sleek black trim and white font, but even if it doesn't match up, it still manages to look good. It offers a "video styles" function that lets you choose from 24 different presets, including transitions and other bits and pieces, that make it easy to put together a complete video from some shoddy footage you have lying around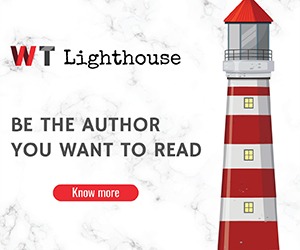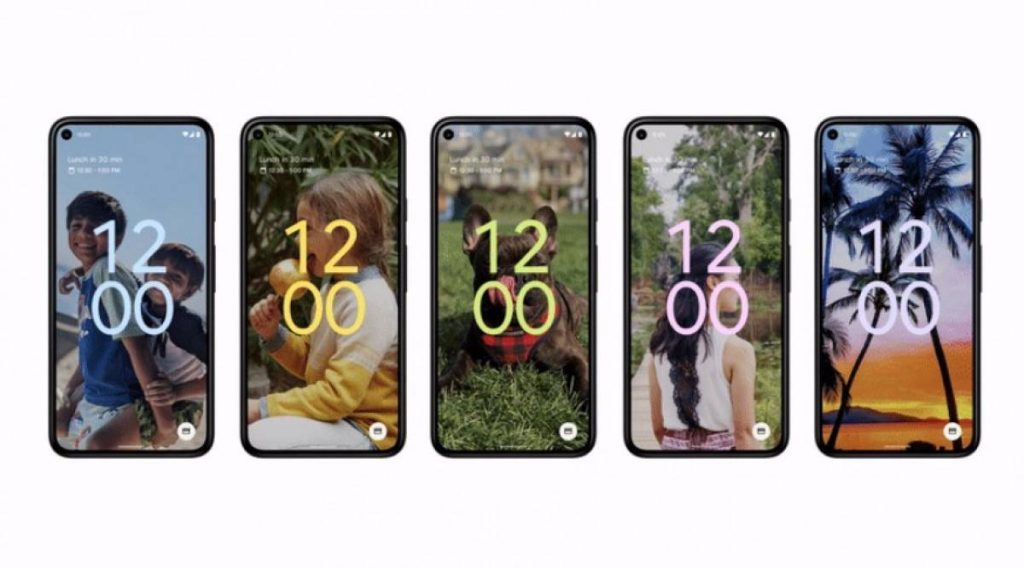 Pushbullet
Push bullet is "the app you never knew you needed". Push bullet is a content-sharing application that can unify Windows PC and mobile devices into a single platform that can share an incredible variety of information between them with a single click. It lets you share links, images, and files you find on the internet by "pushing" them to one of your other devices (or a friend). On browsers like Chrome and Opera.
Smiling Mind
Smiling Mind is a meditation app for young people. It has been developed by a team of psychologists and uses mindfulness to boost calmness, contentment, and clarity. Smiling mind is a great app as its meditations start from 1 minute and there are meditations for everyone to do even if only for a minute.
Pocketbook
This an app that lets you read all your books digitally, no matter which format they are in. It allows you to read all the digital books you like, it's not the only thing it can do. You can also buy books from its online shop.
Gboard
Gboard is a virtual keyboard app. It features Google Search and predictive answers, easy searching and sharing of GIF and emoji content, and a predictive typing engine suggesting the next word depending on context. It has everything you would love on a keyboard.