How is the state of 5G in Kenya as of 2022? If you have a phone or any device that supports 5G, chances are you have never seen it pick a 5G signal. In 2022 smartphone manufacturers are producing phones that support 5G but the big question is, how hard are telecommunication service providers like Safaricom, Airtel, and Telkom working to make the 5G services available?
State of 5G In Kenya
In early 2021, Safaricom became the first telecommunication company in Kenya to announce 5G and was shortly after followed by Airtel. Most people thought it was going to hit their devices immediately and were excited to experience the new high speeds little did they know that it would take years before the network is available for everyone. As of 2022, only a few parts of the country have 5G; even in those areas, it is still in its testing phases.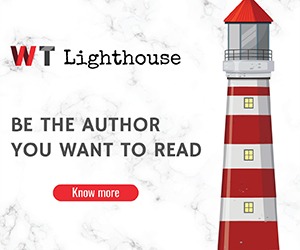 Turns out that 5G isn't easy to establish since it requires a whole new infrastructure to be laid which takes a lot of time and resources. Even in developed countries like the USA, only the low band variant of 5G is well established.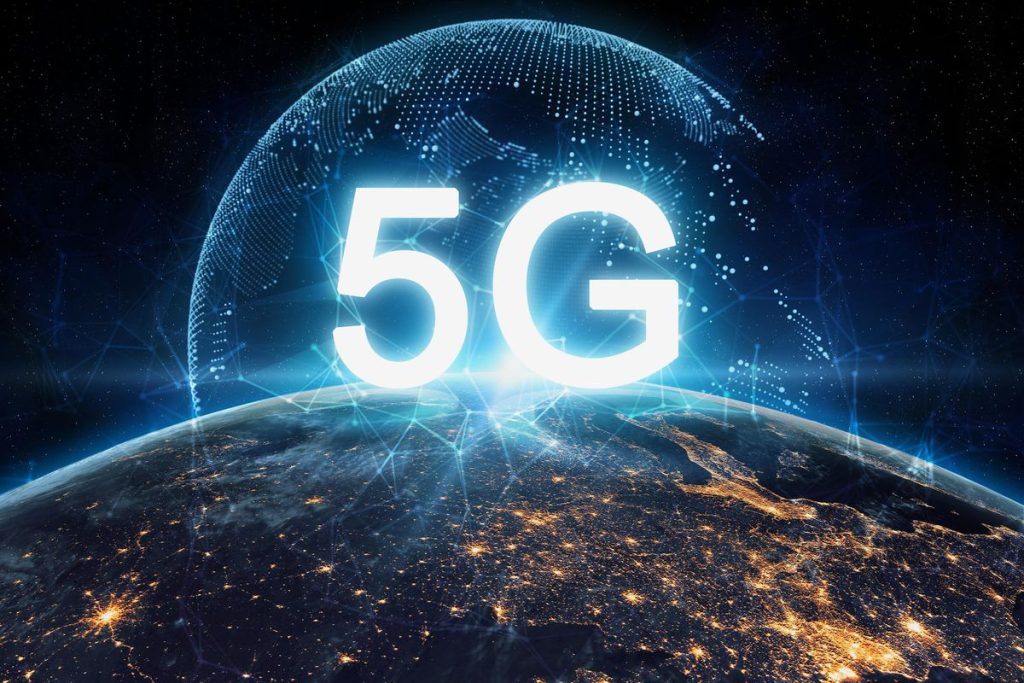 There are 3 types of 5G
The low-band 5G
This is the slowest variant of 5G and is the easiest for companies to establish. The low-band 5G uses the same towers used by 4G speeds that are 20% faster than 4G. 
Mid-band 5G
This is significantly faster than the low-band variant and is most effective in metropolitan areas. It requires significant proximity to 5G towers and it can offer speeds 5 times faster than 4G.
High band 5G
This is the hardest for companies to establish since it requires a separate infrastructure to be established. It uses millimetre waves to achieve speeds up to 10 times fast than 4G. However, you have to be close to the 5Ge these speeds tower to achieve. The high-band 5G is only available in a few areas across the world.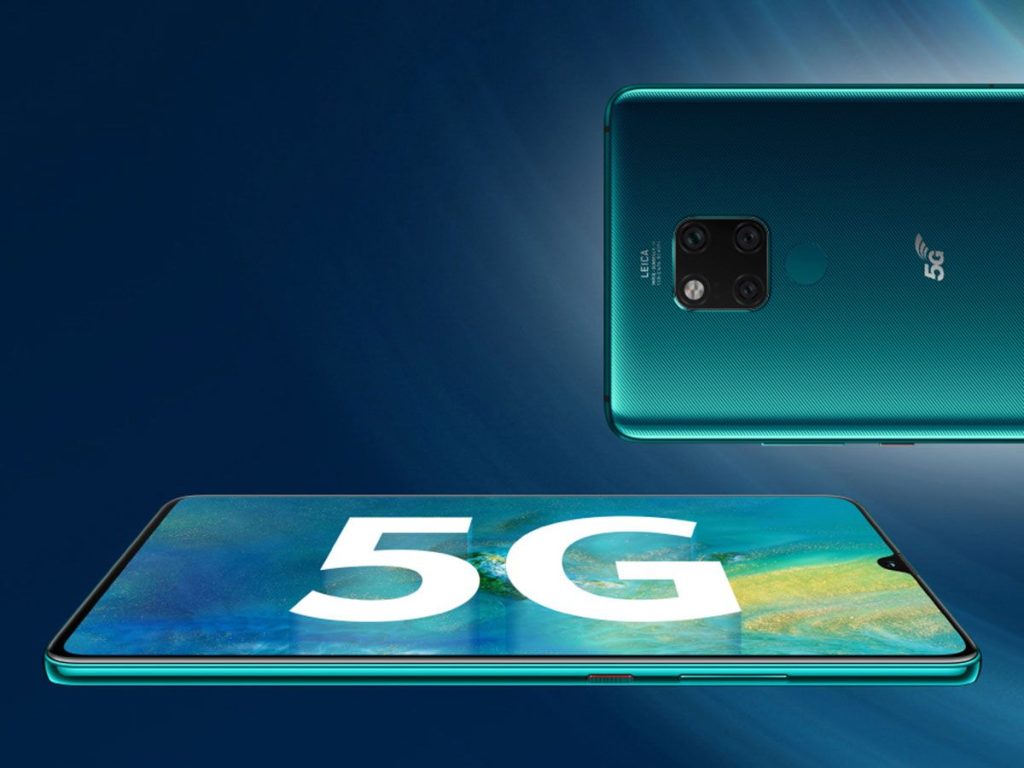 Airtel and Safaricom are working hard to establish the low and med-band in the recent future across the country. On the other hand, Telkom isn't going crazy about the 5G network instead, they are focusing on strengthening their 4G. To conclude, 5G in Kenya as of 2022 is still in its crawling stage and it will take at least 2 to 3 years to get the low and medium- band going.