Your Android device Out of nowhere is having sync issues with one or more Google services. This could affect your calendar, contacts, email… or any service listed under your Google account. No matter how many times you tap the sync now button, you still get the error indicating that there's a problem with sync at the moment and directed to try again later. Later comes around, and the issue still exists. What do you do? Here are some of the simple solutions to solve the problem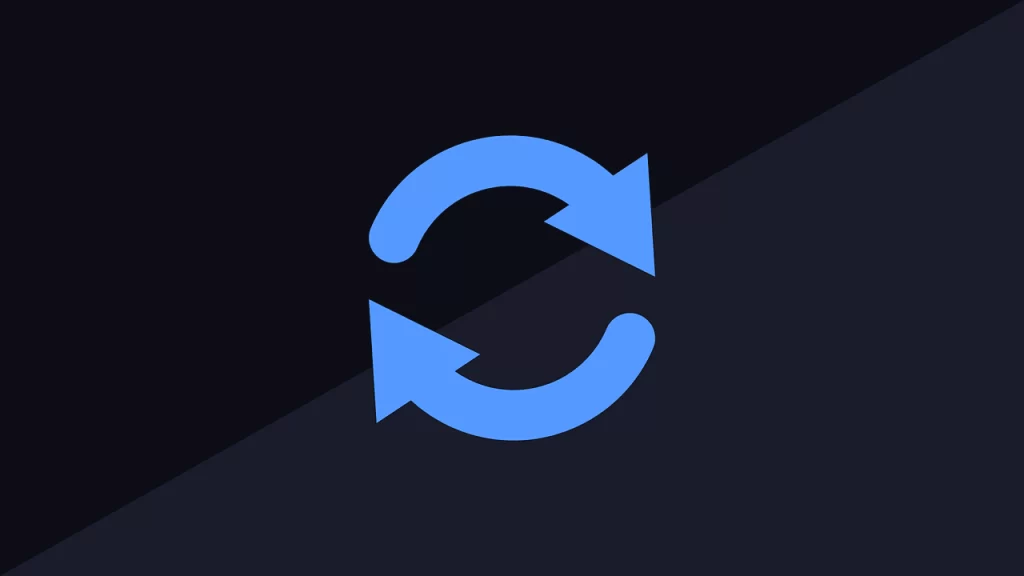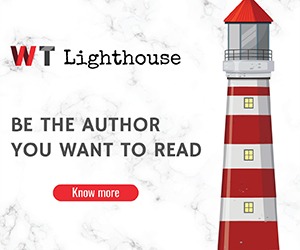 Reboot
This is the first simple step. Turn off data>Turn off your phone>Turn your phone back on>Turn data back on. Rebooting fixes emergent Issues within few seconds.
Update Apps
By updating all google apps, the updates bring new features along with bug fixes and security patches. To update the apps:
Open the Google Play Store app.
At the top right, tap the profile icon.
Tap Manage apps & device. Apps with an update available are labeled "Update available."
Tap Update.
Manual Sync
This is the quickest and easiest option. You can manage how your apps sync messages, email, and other recent data in your Google Account. Manual sync refreshes your account data for all your apps made by Google, including any with auto-sync turned off.
Open your phone's Settings app.
Tap About phone and then Google Account and then Account sync.
If you have more than one account on your phone, tap the one you want to sync.
Tap More and then Sync now.
Remove and re-add the account to your phone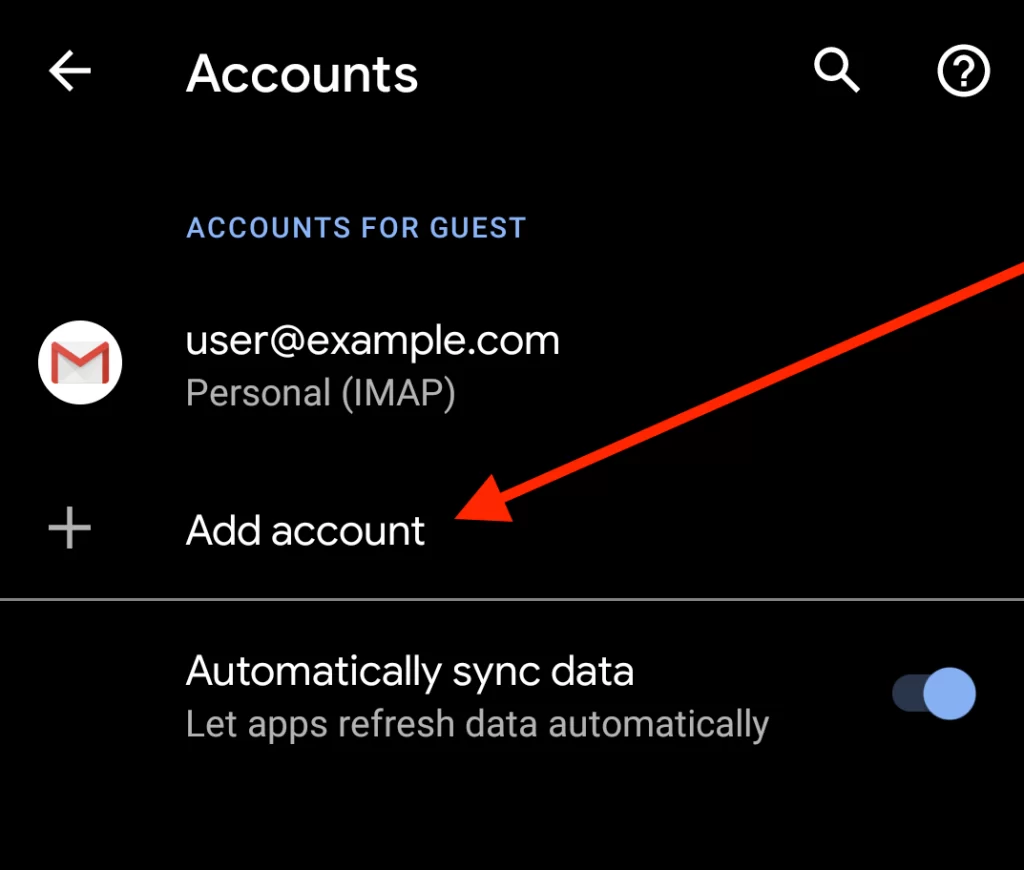 Removing an account from your phone may result in everything connected with that account getting deleted from your phone. When you re-add the account info associated with that account automatically syncs with your phone.
Reset the date & time
You should set the date, time and time zone to automatic on your Android phone. Otherwise, it can hamper the sync functions on your phone. Try to set both manually. But make sure they are correct. Otherwise, you will continue to face 'sync is currently experiencing problems' error on your Android phone.
You can also try working on other simple solutions such as updating your android system, clear data and cache, background app refreshing, disabling and re-enabling sync option to jump-start things for you.