Buckle up, folks! Get ready to get a new phone without having to buy one. Apple released the much-anticipated iOS 16, the latest major software update for the iPhone lineup. Personally, I have been itching to install the iOS 16 update. From the get-go, the update looks different, mainly because the lock screen is no longer the same. It's now customizable with a redesigned lock screen with new ways to customize and widgets for information at a glance.
Messages also has new features including the ability to edit or unsend a message you just sent. With Visual Look Up, you can lift the subject of an image from the background and copy-paste it into Messages and Mail.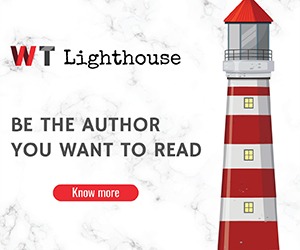 The iOS 16 software update will be available on the iPhone 8 and later. Here is a list of compatible devices.
Obviously the iPhone 14 line-up
iPhone 13, iPhone 13 Mini, iPhone 13 Pro, and iPhone 13 Pro Max
The iPhone 12, iPhone 12 Mini, iPhone 12 Pro, and iPhone 12 Pro Max
The iPhone 11, iPhone 11 Pro, and iPhone 11 Pro Max
The iPhone X, iPhone 11 XR, iPhone XS and iPhone XS Max
The iPhone 8 and  iPhone 8 Plus
Also, the iPhone SE (2020) and iPhone SE (2022)
If you have any device other than this, your luck just ran out.
How To Install iOS 16 On Your iPhone
Open the Settings app.
Select General > Software Update.
Your iPhone will check for the update. At the moment, there are 2 updates, for iOS 15.7, for those not interested in upgrading to iOS 16 and iOS 16.
Tap Upgrade to iOS 16.
Select Download and install and let your iPhone do the rest.