In today's era, there are apps for everything. You can keep your entire life organised on your phone. essentially you could have everything you need at the tip of your fingers. Whether you need to get organized or just want to streamline what's already on your phone, these are the apps every girl should have.
 Pinterest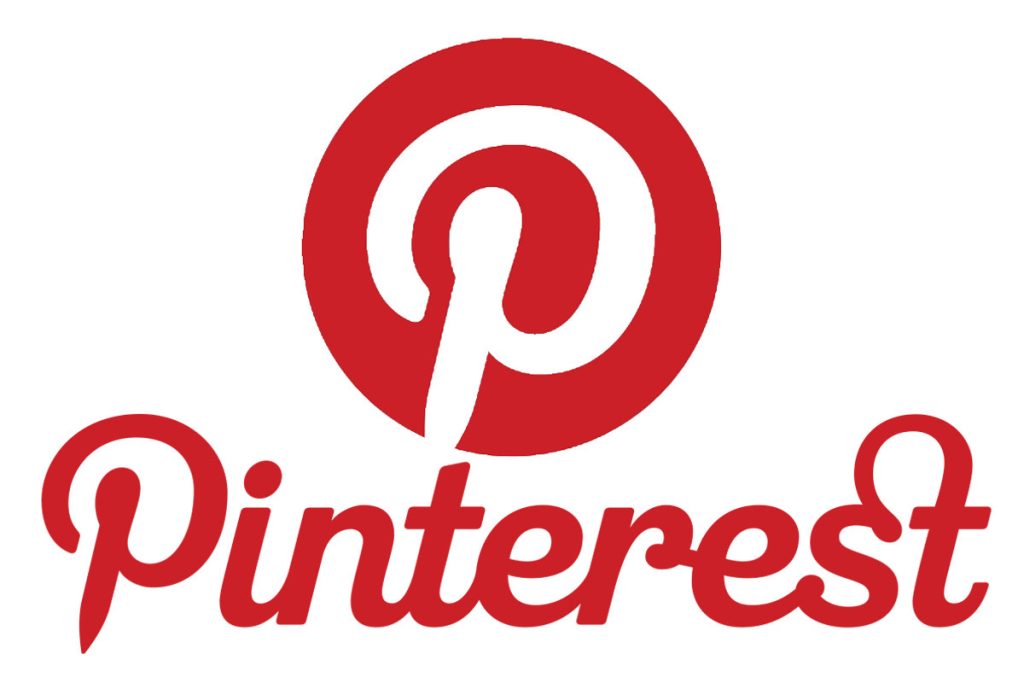 According to data from Internet analytics, most girls interact with the app Pinterest. Pinterest tends to have good visuals. You can find images of women's outfits, DIY craft projects, recipes, tech tips, educational assets and nail design ideas. It saves me time and the ability to pin and save things makes it one of my favourite apps.
Period Tracker
Period tracking apps help you to learn more about your body and how it changes with your cycle. By tracking and logging various details of your cycle, you will be able to recall things that you might otherwise forget when speaking with your healthcare provider. They help you understand your unique cycle patterns, ovulating, and general knowledge of your sex drive and health wellness. I use it for tracking my cycle.
Wattpad
Generally, Wattpad is for improving students' writing skills, vocabulary mastery, speaking skills, as well as listening skills. It is a good app to help you develop how you speak and by using Wattpad you can access all types of genres. Demographic statistics show that most people that interact with the app are female. I would also recommend If you are a female, you should install the app.
Snapchat
This is a picture editing and social media app that can transform some of your boring pictures into light stunning ones. It has many filters that can be used to enhance pictures. This app has over 100 million downloads on the google play store. You can even use it to edit RAW pictures and export them as JPEG. This app is on this list to use to make their photos look better. It is very easy to understand and use.
TikTok
We know you would love to hop on TikTok trending challenges now and then. TikTok is fun and it is one of the easiest social media platforms to get engagements from. Once you jump on a bunch of viral TikTok challenges you will see yourself being the next big tiktoker. The platform is unique and it shows us that short-form videos are the future. For ladies who like being goofy, this app is really fun and will enjoy using it.