The apps on our smartphones have made our lives more convenient. From calling us cabs to delivering our food, it's a great time to be alive. With more than two million apps available at Apple's App Store and Google Play Store, finding a new app to download can be hectic because they can be hard to find. There are several under-the-radar apps for our smartphones that we don't know about and deserve some recognition. Here are must-have apps you probably didn't know about.
Vivino
This is for amateur wine lovers! Let's be real, most people can't tell much about wine past it being red or white. With the Vivino app, you don't have to worry about picking up a disappointing bottle of wine. Simply scan the bottle's label and the app will give you a rating and reviews to look through.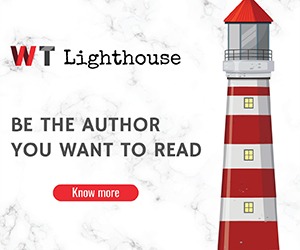 Brainfood
If you are anything like us, you probably spend most of you time aimlessly scrolling on social media. Instead of going down that rabbit hole, you can learn something new with the Brainfood app. Brainfood is an iPhone app that offers 'bite-sized' knowledge nuggets. From learning about the origins of the stock market to how vaccines work, feed yourself some important information.
Available on iOS.
HUJI Cam
HUJI Cam is typically a digital disposable camera. The app gives your photographs a vintage feel and keeps your memories alive by dating them. It gives the photos look like an authentic printed photo. Simply open the app and snap a few photos, they get developed and stored in the Lab area.
Waze
Waze allows you to always know what's happening on the road ahead. It can easily reroute to keep you out of obstructions and traffic. It's a great app to use when looking for the quickest route.
Photomath
Solve math equations without knowing math. If you have a math equation that you can't seem to solve, Photomath will get the work done. Simply use your phone camera to scan the math problem and Photomath will do the rest. The app will provide with step by step calculations in addition to your answer, allowing you to see the entire process rather than just getting the answer.