If you want to listen to the new Lizzo album or catch up on the latest podcast with your friends and loved ones remotely, you don't want to put your phone on the speakers. Try creating a Group Session on Spotify. With the ever-evolving feature of Group Session, you are able to listen to music or podcasts simultaneously no matter where you are.
What is Spotify Group Session?
This is a Spotify feature designed for users around the world to tune in to the same playlist or podcasts simultaneously no matter where you are located. Up to 7 users can join the group session via the invite link. This feature is currently available for Spotify Premium users. The users in the group session can pause, play, skip and queue music. Once a session is started, all the linked devices will play the same track that the other device is playing.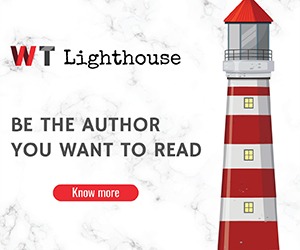 Here's how to set up your Group Session with ease.
How to create a Spotify Group Session
Open Spotify.
Play any song.
Tap on the icon on the bottom left hand corner.
Click on Start a remote group session.
Select Invite friends.
Send the Spotify link via: Copy link, social or messaging apps or Spotify code.
How to leave a Spotify Group Session
Tap Leave Session under the Group Session.
If you started the group session, tap End Session.
How to fix Spotify Group Session not working
You may find that the Group Session is not working, or not working. To solve the problem, try the following:
Adjust the volume on your device.
Close and restart your Spotify app.
Restart your device and relaunch the Spotify app.
Close other apps running on your device.