The Android operating system is a mobile operating system that was developed by Google (GOOGL) to be primarily used for touchscreen devices, cell phones, and tablets. Its design lets users manipulate the mobile devices intuitively, with finger movements that mirror common motions, such as pinching, swiping, and tapping. Google also employs Android software in televisions, cars, and wristwatches—each of which is fitted with a unique user interface. There are features that one should consider before buying an android gadget
When choosing a new gadget, you need to get your priorities straight.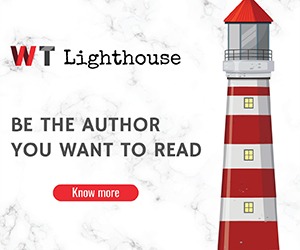 5 Features to Consider Before Buying Android Gadgets
Operating System Version
If you are planning to purchase a gadget, you should understand about the latest Android versions. Make sure that you get functions and features you need. Some Android models will not support the latest or future versions of the operating system. It is not advisable to choose devices with outdated Android version that may have some security issues.
Design and Functionality
 Unlike Apple's products, there are many companies manufacture in the market. This is where personal taste plays an important part. Each person has different opinion about outward appearance of a device. Some people want to have the sleekest design, while others prioritize more on performance. Design also affects functionality.
Processor Speed
When choosing processor type, Qualcomm is the safest bet. MediaTek processors also prove themselves capable of delivering good performance. When determining the level of performance, processor should be your first focus.
Security
Most gadgets these days come with face lock and fingerprint sensors. This helps in keeping up with security protocols, confidential information, and documents. So, it becomes important to look for safety provisions provided in a gadget before buying it. Face lock and fingerprint sensors are advanced ways of security which are found in most of today's modern gadgets.
Price
In the end, this could be the most crucial factor for many people. Regardless of your needs and wants, the final decision depends on your budget. Even if you have a big budget, you shouldn't buy an overpowered gadget. A good strategy is be within your price range and choose the best one, depending on factors that you prioritize.