Chainndex Review: The Future is The Present 
Whether you are a millennial or a boomer, we all value our savings. We often seek additional income streams to enhance the value of our savings pot. Whether it's to save for our retirement, children's education or even for our own luxury splurging, we need our savings avenue to be firm and reliable pillars. Our savings and income are the building blocks of our futures. 
New income streams can be sought out via online trading platforms. These trading platforms offer low start-up capital investments to help build a portfolio of income-generating assets. For example, utilizing an online trading platform for investing in stocks of a particular company. When the value of the stock rises, investors benefit from the price gain by selling it. If the investor wishes to hold the stock, additional income in terms of dividends provides an annual income stream.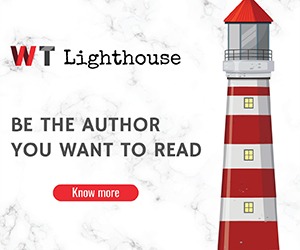 Similarly, if you have just entered the online trading arena or perhaps are an expert trader, you will be well aware of digital currencies, also known as cryptocurrencies.
No matter how profitable traditional asset classes such as stocks, forex or indices might be, Cryptocurrency allures even the most traditional investors.
But who do you trust? The growth of trading platforms in the digital space has also spurred the parallel growth of scamming. Therefore, before choosing a broker online, you need to do all your homework.
Here we would like to introduce Chainndex, an online brokerage platform with a difference.
A Glimpse Into Chainndex



More Details about Chainndex
The Platform
Chainndex utilizes two different platforms. 
A web browser-based platform for your desktop or tablet PC and their Mobile application, downloadable for iOS and Android. Chainndex aims to cater to individual client needs; therefore, users can decide which platform they prefer. The web platform is user-friendly and easy to understand. 
They also have a mobile application which is simple and easy to use. However, the mobile application does come with the downsides of clogging your phone's storage and draining your battery. Whereas for the web-based platform, you will require a web browser to log in.
Trading Accounts
Chainndex offers different types of trading accounts, each suited to unique client needs. 
The downside is that you need at least a basic deposit amount to set up an account.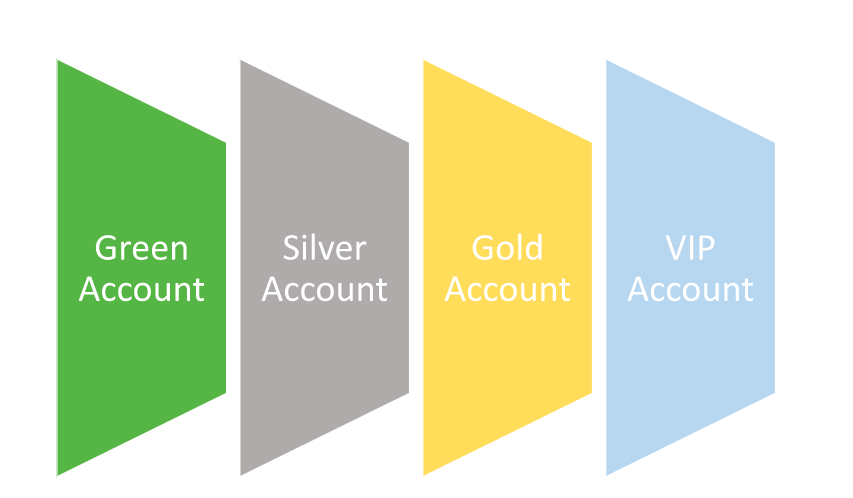 Additional Features
Safe and Secure
With Chainndex, the security of user information and funds is at the heart of their existence. Therefore, your data will never be sold to third parties and end-to-end encryption ensures your privacy is maintained at all times.
Customizable Interface
Clients have the freedom to organize their workspace according to their own needs. They offer the freedom to choose layouts and themes as you see fit. Furthermore, you can set up notifications.
Final Verdict: Where Chainndex Shines and Where It Falls Short
Supreme features
Chainndex is a well-rounded platform for investors seeking to maximize the value of their savings within the domains of traditional products and digital currencies. Their variety of account types empowers individuals in the realm of their unique trading and investing needs. 
Clients have the freedom to choose between using their platform on Desktop, Tablet, Mobile or even all three! 
Downsides
You need at least a minimum investment, without which you cannot set up an account for trading. Furthermore, trading risks in CFDs are up to 80% with Chainndex; therefore, you cannot enter the CFD world without being aware of the risky proposition you will subject your earnings.
Overall
It might seem that Chainndex is a pricey platform in terms of deposit levels and spreads. However, their platform offers a sublime user experience. 
Get started with Chainndex today!
Feature image by Quantitatives on Unsplash
DISCLAIMER: This article is a sponsored article and does not substitute for professional advice or help. Any action you take upon the information presented in this article is strictly at your own risk and responsibility.