Streaming giant Netflix has announced its first Kenyan licensed Branded Series, Country Queen. It will begin streaming on the service from the 15th of July, 2022.
Set in contemporary Kenya, it is a family drama series that tells the story of ordinary Kenyans fighting against a corporate power. The series focuses on the issues of land grabbing and exploitation, and how these impact the lives and relationships of the characters and communities.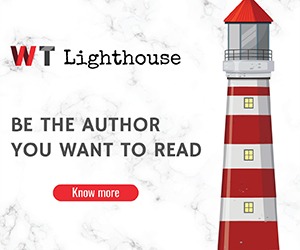 Filmed in Nairobi, Machakos County, and Murang'a County, Country Queen stars Melissa Kiplagat as Akisa. Akisa is a woman from a sleepy village who now leads a comfortable but complicated life in the city. The series also stars Melvin Alusa, Blessing Lung'aho, and Nini Wacera.
It is directed by some of Kenya's best- Vincent Mbaya, Tosh Gitonga, and Brian Munene.
Netflix First Kenyan Series, Country Queen
Speaking on the release of Country Queen on Netflix, the producers say:
"Country Queen is a unique drama series that straddles the rural and urban worlds, and the inevitable clash of modernity and tradition that follows. The series also gives a unique and dynamic perspective to Kenya and East Africa, showcasing a very unique combination of characters, cultures and perspectives from the region. Producing Country Queen was also a particularly thrilling experience, seeing as it is Netflix's first Kenyan co-production. The show is authentically African and produced to the highest of standards. We are indeed excited for Country Queen and what it means for the future of the Kenyan film and television industry."
Featuring a language mix of English and Swahili, Country Queen also explores themes like rural-urban conflict, inter-family relationships, betrayal, love and commitment. There is as well the intersection of tradition, leadership, culture and capitalism. A prevailing theme of the show is also the pursuit of ambition in the face of loyalty to tradition and cultural history.
"We're excited to bring this authentic Kenyan story to our viewers around the world. More than 222 million entertainment fans will get the opportunity to experience Kenya's talent and creativity with Country Queen," says Nkateko Mabaso, Netflix's Director of Licensing in Africa.