Showmax has announced revamped prices of its mobile subscriptions bought and paid for via M-PESA. This will see customers enjoy lower prices on two Safaricom mobile data packages bundled with a 30-day Showmax Mobile subscription.
Following this move, exclusive to Safaricom customers, it is now easier for Kenyan streaming fans to pay for their Showmax subscription via M-PESA while enjoying more entertainment for less.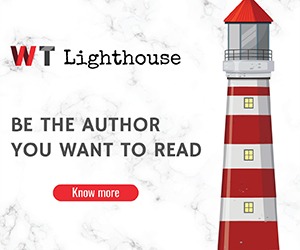 Showmax Slashes Subscriptions Paid Via M-PESA
"Partnering with our friends at Safaricom, we have worked to lower price and combine data, making it more affordable than ever for Showmax fans in Kenya to enjoy our wide range of local and international content." Says Nathan Hanley, Chief Expansion Officer–Showmax.
As part of its local-first strategy, Showmax tailors the content, app features, subscription price points, and partnerships to what is most important to subscribers in different countries.
"Entertainment is a key passion point for Kenyans, and through this partnership, our customers can now experience their favorite Shomwax content using bundles that provide value while enjoying the convenience of paying via M-PESA." Peter Ndegwa, CEO – Safaricom PLC.
The new, lower-priced deals, will take effect from 28th June 2022, are:
Showmax Mobile + 1GB Safaricom data – Kshs 299, down from Ksh 389.
Showmax Pro Mobile + 3GB Safaricom data – Kshs 1299.
How a customer can access this service 
Visit www.showmax.com/safaricom or dial *544*20# and select Showmax.
Select either a Showmax Mobile (30 days) + 1GB data or Showmax Pro Mobile (30 days) + 3GB data
Create an account or sign in using your email address and password
Enter your Safaricom mobile phone number and click on next.
Enter your M-Pesa PIN on your phone to approve your payment
You will receive an SMS confirming the payment
Start watching