An extremely controversial ICT Practitioners Bill made it past parliament a few days ago. Now, President Uhuru Kenyatta has refused to sign it to law. The Bill meant to establish new regulations in the ICT sector had invited backlash from practitioners in the country.
President Kenyatta Rejects Controversial ICT Practitioners Bill
The ICT Practitioners Bill, which had already failed to get to the third reading in parliament twice, found its third charm this year. Many of the practitioners took to social media to pen their frustrations, threatening brain drain. President Kenyatta has just declined three parliamentary bills, among them the ICT Bill.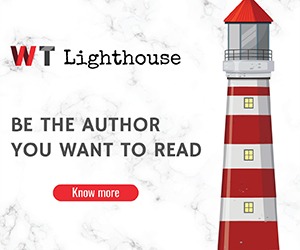 The other two bills are Insurance Professionals Registration Bill of 2020, and Higher Education Loans Bill of 2020. President Kenyatta sent them back to parliament with memoranda. He has asked the House to listen to practitioners and put into consideration their concerns.
The ICT bill seeks to establish an ICT Practitioners Institute. It's mandate would be  training, registration, licensing, practice, and setting standards for ICT professionals in Kenya. Additionally, the Institute would also issue annual licenses to the practitioners at a fee.
This is the third time they sponsored the bill in parliament, after being shot down in 2016 and 2018. One of the key requirements stipulated for registration was a University Degree from a reputable University.
Earlier, in a petition letter to the President, Kenya ICT Ecosystem Stakeholders (KIES) termed the Bill as unconstitutional.
"While the legislative proposal aims to address gaps associated with unprofessional services from some ICT practitioners and perceived substandard ICT training by the growing number of institutions, we stakeholders – drawn from the ICT Industry- argue that the same can and has been addressed in existing laws and regulations".
Since parliament is out of session for the upcoming election, it seems the Bill has to await the next government. The hope in the tech community is that it is abandoned in its entirety.