Instagram started testing a new feature that allows users to pin their posts on their profiles earlier this year. It's finally being rolled out globally as of today. If you're a content creator, this feature can be a game-changer. Especially if you keep your content up-to-date, some of your best posts could be buried with multiple posts. Similar to pinned tweets on Twitter and pinned videos on TikTok, pinned posts are another way that would allow creators to draw attention to their audience without asking them to scroll through their previous posts to look for them. It also helps curate whatever aesthetic you're hoping your viewers will get from your profile.
How Does The Pinned Posts Feature Work?
The Instagram feature lets you choose up to three posts to feature at the top of your profile grid. Although the pin feature isn't a new feature on Instagram; the users able to pin their stories on their profiles (Highlights).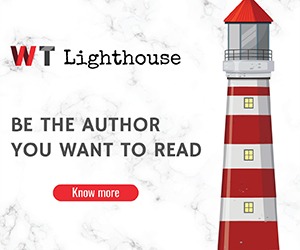 How Do You Pin A Post?
Pinning posts is simple. The most difficult step will likely be choosing which three posts you would like to pin. Once you have selected your best 3 pin-able posts:
Click on the 3 dots on the top right corner of the post.
A menu will appear, select Pin to your profile.
The post will automatically show at the top of your profile grid.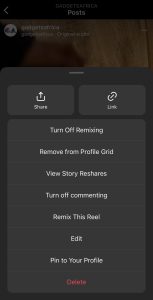 Incase you change your mind, you can un-pin a post by heading to the same menu and clicking 'Unpin from your profile'.
What Exactly Can I Pin On My Profile?
You get to pin your Instagram Photos and Reels with the new feature.