It is mental health awareness month, and we are doing as much as we can in the sensitization campaign. You can check out the various resources we are sharing on positive mental health here. This article is a compilation of free suicide prevention helplines in Kenya, and counseling centers.
Befrienders Kenya
They offer free emotional support to those who may be in distress and therefore in danger of dying by suicide, as well as creating awareness on suicide within communities. The organization's focus is on suicide prevention. Volunteers run the services and it is sustained through donations from well-wishers.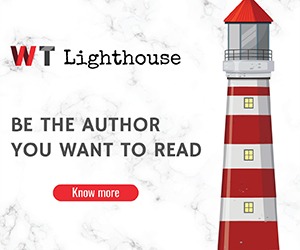 Befrienders Kenya helpline number is +254 722 178 177.
Emergency Medicine Kenya Foundation (EMKF)
This is a not-for-profit organization founded in 2015 by local healthcare professionals. Their aim is to to help guide and inform the development of a sustainable emergency medical care system in Kenya..
The organization runs a free nationwide Suicide Prevention and Crisis helpline that is operated by professionals with experience in suicide prevention.
EMKF's suicide prevention hotline is 0800 723 253.
Nisikize
In Swahili, Nisikize means "listen to me". It runs a call center providing counseling services to those in distress. In addition, it provides face-to-face individual and group therapy to people living with chronic illnesses and trauma, as well as teenagers and persons with substance abuse disorders.
Niskize's suicide prevention helpline is 0900 620 800.