Tired of eating the same food constantly and unable to choose what to eat? Especially when living alone, it can get a bit hectic. Meal planning is not as easy as we see online, which is why you need all the help you can get.
Eat This Much is an automatic meal planner app that takes into account your food preference, food calories, and meals you can eat in a day. Other meal planners exist, but you either have to add all of the foods one-by-one or use a pre-made plan that isn't customized at all. Eat This Much is the first automated meal planner that can select all of the foods for you based on any type of diet while being completely interactive to make changes to suit your tastes.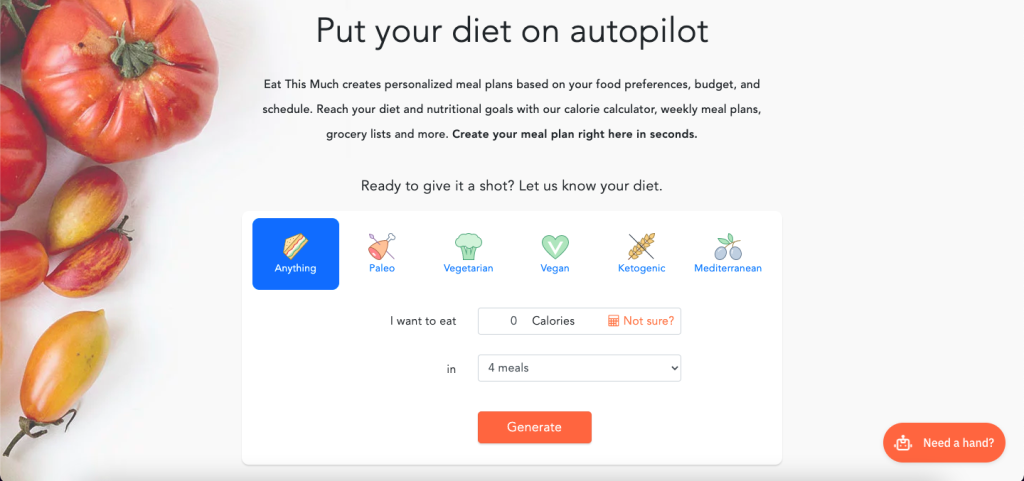 Once you choose your preferred foods and the calorie limit, the app will automatically generate a recipe list. The recipe list is filled with alternatives that you can prepare. If you are not satisfied with the options, there is a button to regenerate the list.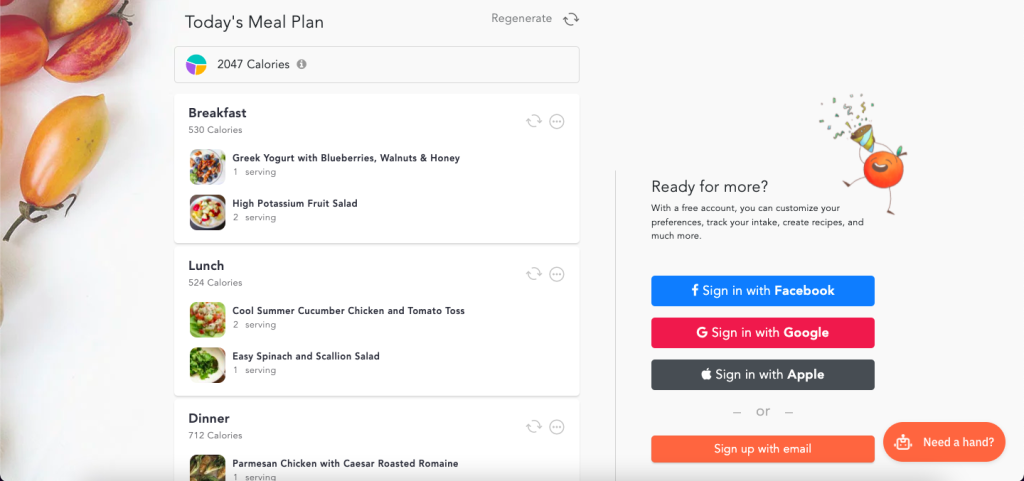 Once you choose the meal, the recipe of the selected meal is displayed. Get to choose the amount per serving and by changing the amount, the servings per ingredient are changed.
When you open an account, it is possible to personalize the recipe provided. This is great for users because not everyone likes certain ingredients in a recipe so you can easily omit them.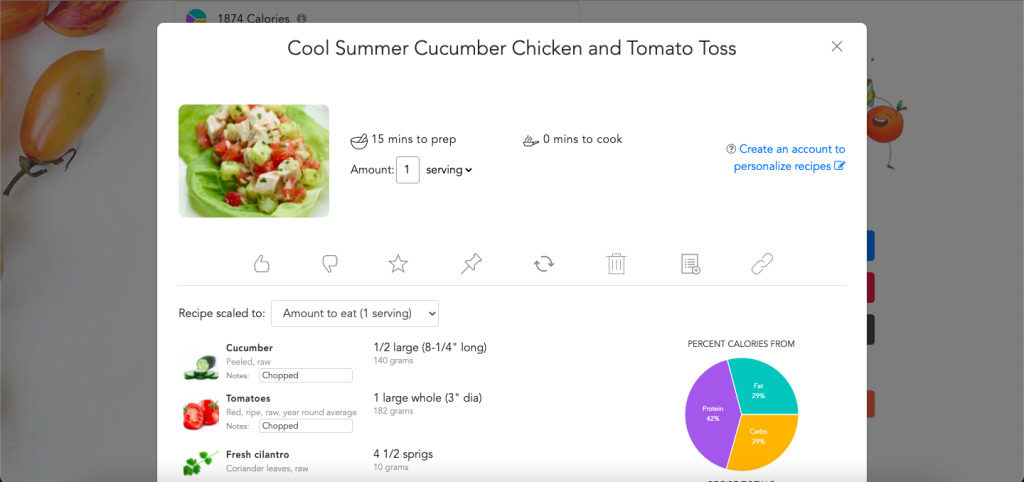 At the bottom of the recipe card, there is an option to buy the ingredients on AmazonFresh. This app is very handy and inexpensive too. The app has a free version and a paid version of $7 per month. It is also available on Google Play and App Store.