Getting the perfect gifts can be hard, especially during this Christmas season. You never know when and how or what to choose as gifts. Here are a few great gift suggestions you could follow up on to get the perfect gift for friends who did the most
Christmas Gifts For Friends Who Did the Most
As people travel and make merry, we still need to communicate and share the Christmas cheer. This would be the perfect gift as you can just add this charger to your keyring and you can carry it everywhere. It comes in pink, blue, black and white.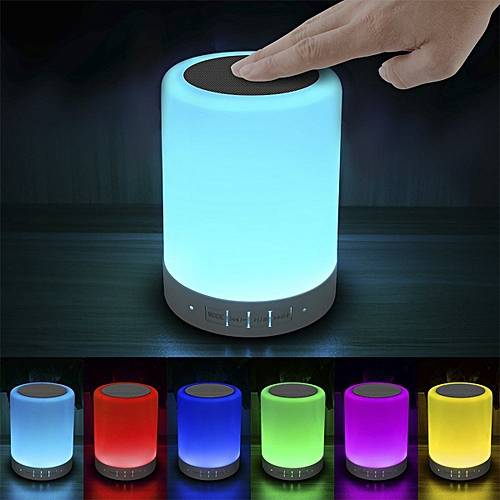 If you were looking for something unique this 2 in 1 Bluetooth speaker does the trick. Aside from being a speaker, it acts as a night light as with 6 different lighting settings. Y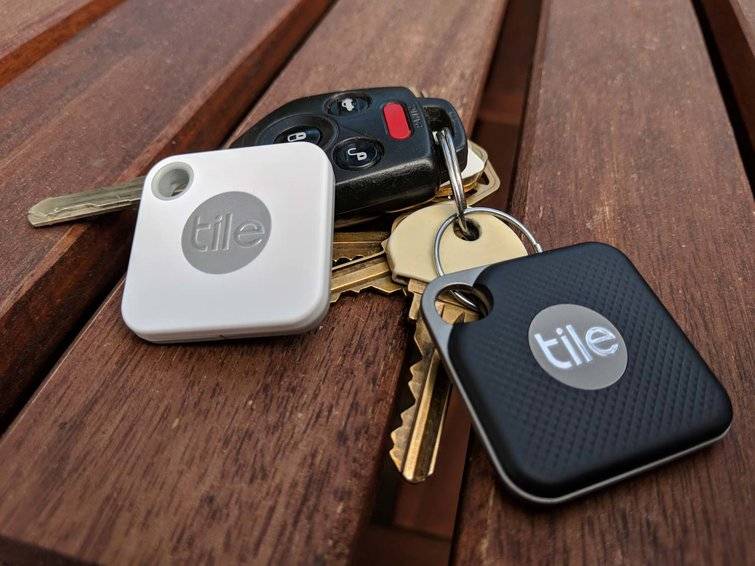 With all the fun and games, it's much easier to lose your items. This little square is a location tracker and it's the absolute perfect gift for anyone who constantly loses their keys or wallet. You can make it ring from up to 200 feet away, which is perfect for those everyday necessities that somehow get lost around the house.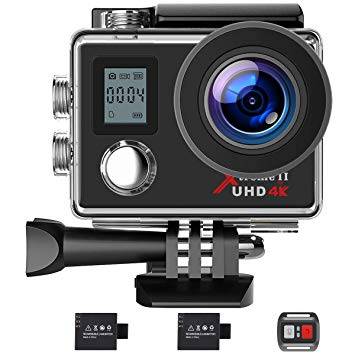 It's travel time and who wouldn't want to record all the moments! All the moments! If you're hiking, skydiving or deep-sea diving, you need this waterproof camera. It includes 4K resolution, a 2-inch HD screen and a wide-angle lens. Start moving!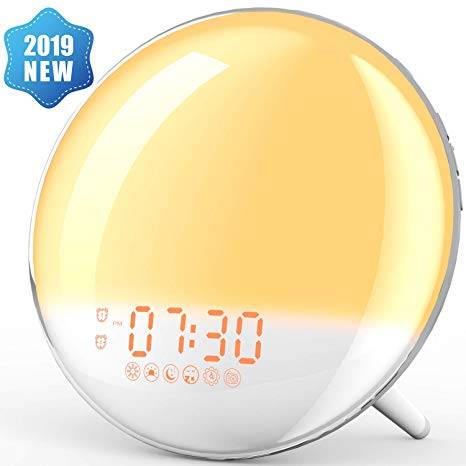 Waking up is the worst and especially on this long-awaited holiday season but we still need to wake up and enjoy the season right? Well, this sunrise alarm clock helps make it as pain-free as possible. It features 10 brightening levels and nature sounds, so heavy sleepers can gently ease into the day ahead.