As months go on during a year, so does Hollywood continue launching some of the most anticipated movies every year. 2021 is a particularly special one as the cinema industry continues to recover following the horrendous year before. There are some exciting movies already showing in movie theatres across Nairobi. This is as movieholics expect more titles to start showing up in the next few months. So, instead of having to show up at the last minute to buy movie tickets physically, you can easily do that on your phone.
Luckily, there are sites and mobile apps that enable you to do that and here's how you make all that possible.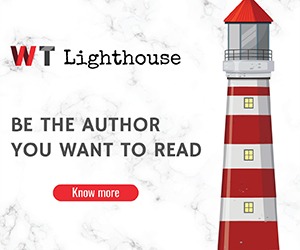 MyTiketi & KenyaBuzz
This would probably be the most popular app to use when it comes to booking movie tickets whether it's on your phone or computer. The service provides an array of movies (current and upcoming) in Century Cinemax theatres that you can easily visit.
On the other hand, KenyaBuzz provides a lot more cinemas across Nairobi. However, both sites are quite similar in the process that you have to go through to purchase a ticket.
To do so, follow these steps:
Select the movie that you want to watch on mytiketi.com, kenyabuzz.com or their mobile apps.
Navigate through the next page to select the time and location you wish to see the movie.
Once you click that, select the number of seats you wish to book.
Click the exact seat that you want on the theatre map that shows up
After that, key in your details including your email address where the tickets will be sent.
To check out, you then have to pay either through mobile money or a bank card.
This will be followed by payment confirmation and an email with the tickets you have bought.