Having a Samsung smart TV and an accompanying console seems to be in its last days. This is thanks to the South Korean firm's plans to have its own game streaming service that is currently under development.
As reported by IGN, Samsung announced this during Samsung's Developer Conference held on Tuesday.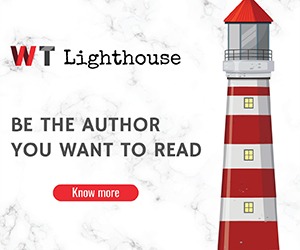 "To diversify your game selection on Samsung Smart TVs, we are developing a new Cloud Game Platform … This means that soon you will be able to enjoy games without purchasing high-end hardware, and developers can easily apply Samsung Smart TV's seamless, immersive experience to new games," said Yongjae Kim, Samsung's Senior Vice President of Visual Display Software R&D.
The platform will work on Samsung Smart TVs powered by Tizen OS. Unfortunately, it was just a quick mention from the company as no further details were given. However, there are those who expect the cloud service to be an alternative to "high-end hardware". This is based on the mention of the platform being in the realm of Stadia-style game offerings rather than Android game sports.
Samsung will definitely be borrowing from its previous experience of developing cloud gaming services. In 2012, the firm created Samsung Cloud Gaming in partnership with American company Gaikai for its earlier generations of smart TVs.  Gaikai is the service that powers PlayStation Now and is now owned by Sony.
With this new platform, the firm will be looking to enter the increasingly competitive world of cloud gaming. This will be against the likes of Xbox that's moving beyond consoles, Google Stadia and more services.