If you are an avid Twitter user, you have most likely noticed some tweets disappearing whenever you switch between apps. This is especially frustrating if you see them quoted or replied on so you don't get to know the context of the whole conversation. Luckily, Twitter seems to have noticed the problem and is currently working to address it.
The disappearing tweets issue has had a number of Twitter users complaining over the last few days. This is mostly because the tweets tend to disappear from one's view when they switch back to the Twitter app or desktop site and start reading a tweet.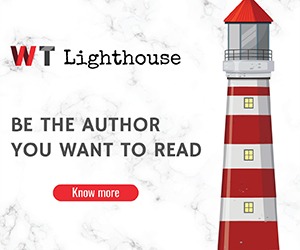 The timeline is said to refresh automatically, which then introduces some of the latest tweets instead of the one you were reading.
While acknowledging this issue, Twitter via its Support handle said, "We know it's a frustrating experience, so we're working on changing it," Twitter said. According to the Support page, over the next two months, the company will be rolling out updates to the way tweets are presented so they won't disappear.
Let's talk about Tweets disappearing from view mid-read when the timeline seems to auto-refresh. We know it's a frustrating experience, so we're working on changing it.

Over the next two months, we'll be rolling out updates to the way we show you Tweets so they don't disappear.

— Twitter Support (@TwitterSupport) September 22, 2021
The microblogging site has lately been quite busy with updates rolling out one after another. Most of them have definitely been to bring new social privacy-related features that give users more control over who they interact with. The move is set to help reduce online bullying and make users more comfortable over what they share and who responds to those posts.
Among the features was a new Safety Mode designed to allow users to temporarily block accounts for a period of seven days for using harmful language or sending uninvited replies.