Safaricom has taken over the smart electricity meter installation for Kenya Power. The project is set to be huge as the telco will be installing this new generation of meters to Kenya Power's large consumers. This is a deal aimed at curbing power theft and leakages and fixing weaknesses on the utility firm's transmission network.
The project will involve a KES 31 billion intelligent system that will connect 330,30 electricity meters to a central location. This is while tracking electricity usage, power outages and load on transformers as well as read meters remotely.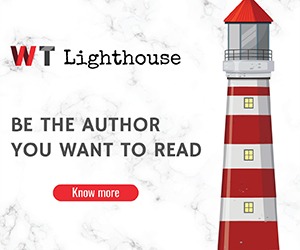 As reported by Business Daily, this is expected to bring down the share of electricity bought from generators such as KenGen that does not reach home and businesses. Consequently, this would reduce system losses from 29.3% to 8% earning Kenya Power additional revenues of up to KES 71 billion in eight years.
On the other hand, the installation project is expected to earn Safaricom KES 53 billion which is 75% of the additional sales made. Kenya Power will then take KES 17.9 billion, according to the utility firm's board papers.
This means that Safaricom will be able to recover its investments in four years and hand over the smart reading network to Kenya Power after eight years.
Of course, the deal is titled mostly in favour of Safaricom which Kenya Power's executives are said to seek a review of once a final deal is signed.
"Safaricom will have recouped its full cost in year four hence the need for a further discussion on the revenue uplift sharing proportion," Martin Mutuku, Kenya Power's general manager for business strategy said in a preliminary report.
"Basis to support the 75 to 25 percent sharing proportions — KPLC should negotiate for a better sharing proposal."
All in all, the installation could benefit Kenyans the most as it gives them much more control over their electricity usage. Being able to monitor it remotely will definitely be a welcome feature.