It is no news that millions of Twitter users suffer from online harassment and abusive language from people they do not even know. Well, Twitter is looking to make the situation better with a new feature that will help you temporarily block strangers from hurling insults your way.
Dubbed "Safety Mode", the feature is currently under testing among a small group of English-language users. The social network has built the new mode as a sort of emergency button to help users escape toxic waves of insults that can potentially ensue. The users who are blocked will not be able to see the victim's tweets once the mode is activated.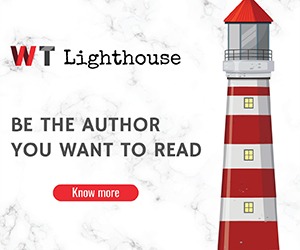 "Safety Mode is a feature that temporarily blocks accounts for seven days for using potentially harmful language—such as insults or hateful remarks—or sending repetitive and uninvited replies or mentions," the company explained.
Twitter will rely on algorithms in order to determine who deserves to get blocked. These computer algorithms will examine the incoming tweet's content and who it's sent from.
Introducing Safety Mode. A new way to limit unwelcome interactions on Twitter. pic.twitter.com/xa5Ot2TVhF

— Twitter Safety (@TwitterSafety) September 1, 2021
"Authors of Tweets found by our technology to be harmful or uninvited will be auto blocked, meaning they'll temporarily be unable to follow your account, see your Tweets, or send you Direct Messages," Twitter said.
Users who follow the victim or interact frequently with them will then not be auto blocked.
Additionally, those with the Safety Mode on will also be able to check which accounts have been blocked. This is so that one can check if the function has made a mistake.
"Before each Safety Mode period ends, you'll receive a notification recapping this information. We won't always get this right and may make mistakes, so Safety Mode autoblocks can be seen and undone at any time in your Settings," the company added.