Safaricom's M-PESA interruptions have been several over the last four weeks or so. Well, this past weekend's scheduled maintenance seems to have brought a new feature to the mobile money service.
Back in April, the Central Bank of Kenya (CBK) increased the daily transaction limit from KES 140,000 to KES 300,000. The move was obviously a part of the greater initiative by the government to increase mobile money usage rather than physical cash.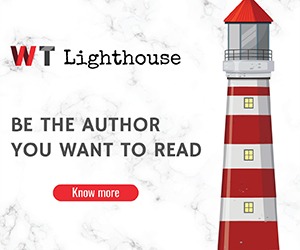 This was a part of the deal between the CBK and telcos that also involved the waiver of transaction charges. Fortunately, the deal was extended last month to cushion Kenyans against the hard economic times.
Well, Safaricom has now brought in a new counter that lets you know your daily limit after every transaction you make. This comes as an extra statement on every single M-PESA message. With this, users across the country will know the remaining amount of cahs they can transact before the daily 300k limit is exhausted.
The update was brought in quietly but would prove to be quite essential. This is especially for businesses and individuals that get to transact a lot of money on M-PESA. You might not have noticed it but you can now check at the bottom of every M-PESA message you received from Sunday 9 am.
Of course, we would expect more M-PESA interruptions from the telco firm. Hopefully, it will be to bring more updates that will prove useful to the masses around the country. We will be sure to update you of any scheduled updates.