The Court of Appeal has reinstated sections of the law, which were frozen in 2018, allowing The Kenya Revenue Authority (KRA) to get information from third parties. They can now seek financial transactions from banks, mobile telephone firms and schools. This is all in an effort to crack down on tax cheats.
What this means is that KRA has unlimited access to records of Kenyans whom the agency thinks is a tax cheat. Including access to their property, computers and mobile phones.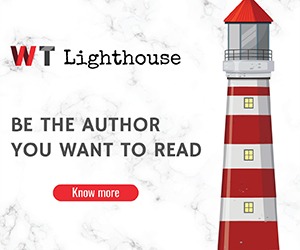 KRA Court Ruling
Those that defy KRA's orders will be liable to a fine of Sh1 million or a jail term of three years or both. Paul Matuku, KRA's Commissioner for Legal Services, had this to say:
The courts have opened the way for the authority to seek records from third parties as well as to search and seize documents from suspected tax cheats. KRA could not interrogate or question the correctness of tax or duty declaration using third party data further than what had been declared by the taxpayer in the self-declaration form.
Banks also now form a key plank in KRA's latest approach that emphasises on data gathering from third parties. The information includes account balances and flow of income. This enables authorities to check whether taxpayers have correctly declared their income.
The taxman detectives have been analysing companies' financial dealings, especially firms doing business with the government and counties. They aim to nab tax cheats by matching their payments and incomes declared to KRA.
The KRA enforcement unit has been using various databases to pursue suspected tax cheats, including:
Bank statements
Import records
Motor vehicle registration details
Kenya Power records: Helps the taxman identify landlords, some of who have been slapped with huge tax demands.
Water bills
Data from the Kenya Civil Aviation Authority (KCCA). This reveals individuals who own aircrafts.
The taxman is racing to bring more people into the tax brackets and curb tax cheats and duty evasion. They are in the quest to meet revenue targets that KRA is missing.