Looking to learn the life-changing skills of meditation in just a few minutes a day? Try Headspace. It has hundreds of sessions on physical health, personal growth, stress management, and anxiety relief. They are all designed to help you stress less, focus more, and feel better.
About Headspace
It can help you focus, breathe, stay calm, and create the conditions for a better night's sleep by practicing meditation and mindfulness. When you need some stress relief or lessons on creating a better sleep cycle, Headspace can help. Just download this free meditation, mindfulness, sleep app, then sit back and breathe to relax.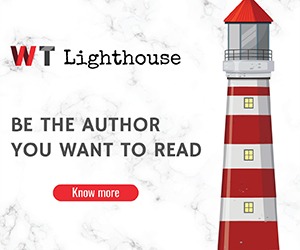 What this meditation and sleep app does
The Headspace meditation app teaches you how to breathe, meditate, and live mindfully. There are exercises on everything from managing anxiety to stress relief to breathing, happiness, calm, and focus. Even if you've never meditated before, the free Basics course will teach you the essentials of meditation and mindfulness.
What themes the meditations cover
Courses: Each course has a series of guided meditations designed to help you skillfully manage various topics and form healthy habits. Learn techniques to control how you breathe, deal with feelings of anxiety, get some stress relief when you're being hard on yourself, or relax your mind during a stressful day.
Stress & anxiety relief meditation
Falling asleep & waking up meditation sounds
Personal growth meditation
Work & productivity meditation timer
Life challenges meditation
Movement & sport meditation
Physical health mindfulness training
Student guided meditation
Sleep by Headspace:
Includes:
Sleepcasts – add a little happily-ever-after to your bedtime routine with these guided meditation paired with relaxing sounds for sleeping
Sleep music – create the perfect atmosphere to relax and sleep with sleep meditation music and sleep stories
Wind downs – guided exercises to prepare mind and body for sleep
Subscription of Headspace Plus
Subscribe to Headspace Plus and get access to the complete Headspace Library, which has hundreds of guided meditations:
Over 40 courses on themed meditations for specific topics like stress and sleep.
Dozens of one-off exercises designed to add more mindfulness to your day.
Super-short mini meditations you can do anytime. Great for busy schedules.
Sleep by Headspace helps ease the mind into a truly restful night's sleep.