The whole drama series with the United States that affected Huawei operations and partnerships with the American market doesn't seem to have affected the company as much. of course, it took a toll on Google's working relations with the Chinese tech giant.
But one would even say that the hurdle turned out to be a stepping stone for Huawei that has now surpassed Apple to be the world's largest smartphone manufacturer and distributor, behind Samsung. As reported, the year 2019 saw Huawei beat the American company with a market share of 16%. Samsung reigns at the top with 20% market share with Apple trailing in third place at 13%.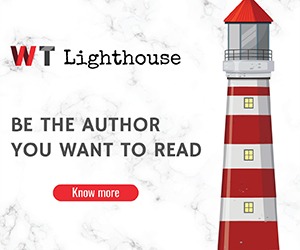 Huawei owes a huge part of this progress to its aggressive campaign in its home country China. The report from Counterpoint Research Huawei holds about 40% of the Chinese smartphone market share. It further adds that China accounted for over 60% of Huawei's total shipments globally.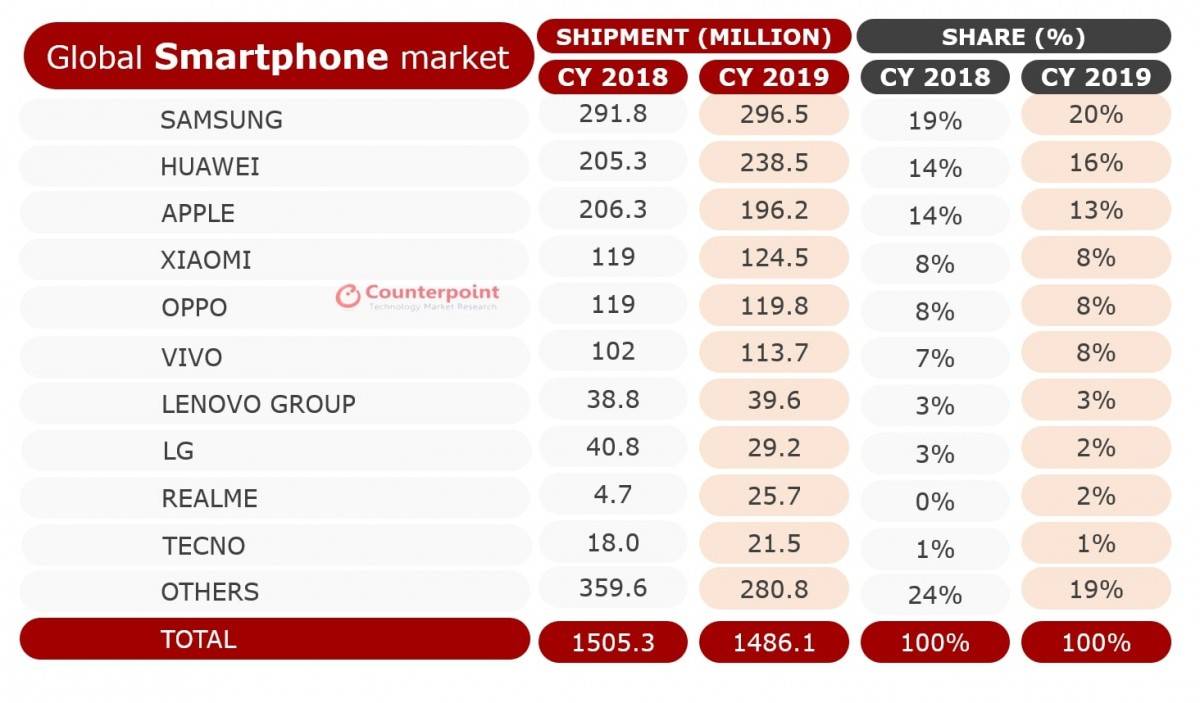 It goes further to reveal that Huawei shipped 238.5 million handsets around the world. This is closely behind Samsung that shipped 296.5 million units. Do note that Huawei's numbers also include devices under the Honor brand. Apple was at the third spot, having shipped 196.2 million units last year.
Apple's performance, on the other hand, was driven hugely by sales of the iPhone 11 series that clearly beat market expectations.  iPhone revenues for the company were up year-on-year for the first time since September 2018. Samsung has been named the top brand in the 5G category, shipping over 6.5 million 5G capable devices in 2019.
More is to be seen however this year on Huawei's drive to be on top in rankings.