On December 16, 2016, it was announced that the Vine mobile app would remain operational as a standalone service. It would allow users to publish their videos directly to Twitter. The community website would shut down in January. On January 17, 2017, the app was renamed to "Vine Camera." Long live Vi… but wait.
Vine is Back
Well, sort of. Dom Hofmann, a co-creator of the original app, has re-imagined it as a new app, called Byte. It's available on iOS and Android. And it already has some of that old Vine feel.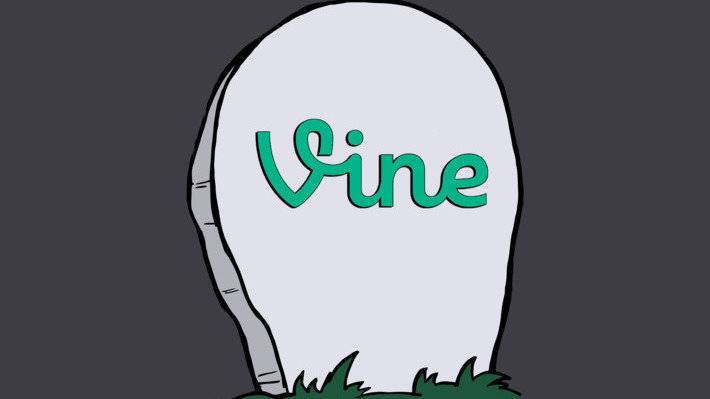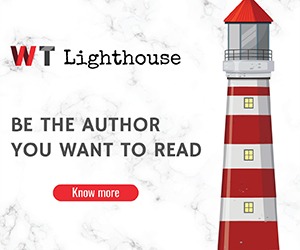 "Dear friends, today we're bringing back 6-second looping videos and a new community for people who love them. it's called byte and it's both familiar and new. we hope it'll resonate with people who feel something's been missing," the company said in a tweet.
It was a short-form video hosting service where users shared six-second-long, looping video clips. … The app could be used to browse videos, along with groups of videos by theme, and "trending" videos. The rise of vine led to a vast mass of creators popping up globablly. The legacy of Vine lasts even today: The app made huge stars out of then-unknowns like brothers Logan and Jake Paul.
After the 'death of Vine' most of the creators moved to other platforms. The most notable one would be YouTube. Creators such as David Dobrik, King Bach and  Anwar Jibawi have flourished on YouTube creating much longer more professional content. They have Hoffman and his team to thank for that. Speaking to the Verge, Hoffman said he was sad to watch them go, it felt like the band was breaking up.
Will Byte Measure Up?
"Byte celebrates creativity and community, and compensating creators is one important way we can support both. stay tuned for more info," the tweet said.
Byte's format will apparently closely mimic the six-second video uploads made popular by Vine, which Twitter acquired in 2012. When Vine was launched, there was little to no competition and that's why it became so popular. Fast forward to 2020, with the likes of Snapchat, TikTok, Instagram and YouTube hosting most if not all content creators, does Byte really stand a chance.
It will be hard for them to pick up the pace but we can never say never. Should they appeal to the peoples needs like they did a few years ago, they might get a change to enjoy this piece of creators pie.