The Pocophone F2 has been in the limelight for a couple of weeks with the brand's fans excited with expectation. The anticipation comes as a result of the unexpected finesse that its predecessor brought last year. For a phone of its value, the Pocophone F1 really proved to be a real competitor in the smartphone industry.
Of course with the eagerness comes lots of rumours and speculation about when the phone is set to be released and how good it will be. Confirmed officially to launch on February 7th, the Pocophone 2 has allegedly been spotted at various places already, including the Bureau of Indian Standards for certification. The device is listed with the model number "M1912G7BI". That, by itself, is a completely innocuous detail. Some context is needed, however.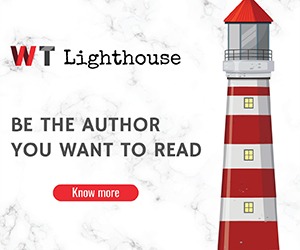 That model number is eerily similar to that of Xiaomi's Redmi K30 4G's whose numbers are "M1912G7BE" and "M1912G7BC". And even though, the only difference is the last letters, it is dubious how similar they are. Coincidence? Most likely not.
With Xiaomi's reputation of rebranding its devices, it's highly possible that the upcoming Poco F2 will just be a rebranded Redmi K30 4G. That would be disappointing, since the Poco F1 featured a flagship SoC, while the Redmi K30 4G makes do with the Snapdragon 730G.  This wouldn't be without precedent, as the Redmi K20 was rebranded as the Mi 9T last year.
But then again, there has been word of F2 Lite coming up as part of the line-up. So that could possibly be what we should be looking at.