Update: Gadgets Africa erroneously judged Church Blaze and its management as guilty by including a personal opinion in this piece. We have since retracted this part of the article and made the necessary changes to rid the article of any personal bias and opinions.
---
Kenya's would-be first cryptocurrency Nurucoin has reportedly fallen through the rocks. The virtual currency that was supposedly launched four years ago but popularised two years ago after a video interview of the founder, Isaac Muthui went viral has apparently disappeared with 2.7 billion shillings from investors.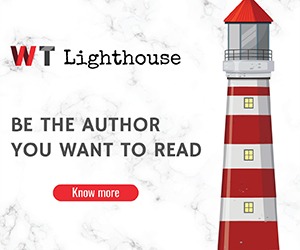 According to an investigative report by The Standard, Isaac Muthui is being sort after by Kenyan authorities after victims cried foul over their investment.
Isaac Muthui is listed as the CEO of Church Blaze which is the umbrella company that owns a conglomerate of companies associated with Nurucoin. The man, alongside with his partners are accused of swindling over 2.7 billion shillings from, at least, 11,000 victims who were promised high returns if they invested early.
Nurucoin was meant to foster intra-African trade through a proprietary platform created by Isaac. According to Isaac, customers would be able to buy goods from different parts of the continent and simply pay using their Nurucoins.
As per reports, the two co-founders, Amos Kisilu and Douglas Munga have distanced themselves from the scam, claiming that Isaac ran the show all by himself.
The Standard reports that Isaac Muthui has denied ever collecting "that much" money, "Yes, we collected money, but it was not that much. I cannot tell you how much it was," he said. He then goes ahead to call the "investment" a chama.
Prior to this collapse, regional offices and Nurucoin's head office in Nairobi's Garden Estate were already shut down by the close of 2019. Interestingly, Nurucoin's official website and Telegram channel have also vanished into thin air, however, their social media handles are still around, albeit inactive.
When asked about the collapsed company, Isaac says "We were under-capitalised, meaning we could not continue as planned."