Following my previous article on the TECNO Spark 4 review, I've been using it for about a month now and this is what I think. TECNO has gone out of its way to make one of the best budget phones. The specs on this phone really compliment that price range in many ways. It costs about KES 12,ooo, hitting hard on that budget-friendly market. There are a few outstanding features amidst a few sacrifices. 
The Sparks Are Flying
Among other positives pointed out in the previous article, the battery-life stands out. It lasts a full day of screen on time and that just tickles anyone's fancy. The phone survives on a single charge per day but there's a catch. It's still a micro USB and takes ages to charge. In a world of fast charging capabilities, don't expect to quick charge your phone before you step out.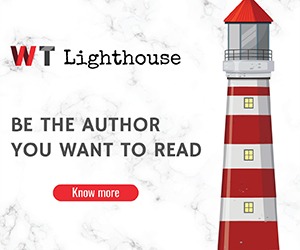 The phone is also quite durable. I've dropped it a couple of times and it's been in my pocket with coins and keys and the screen is barely scratched. The back is okay thanks to the provided case.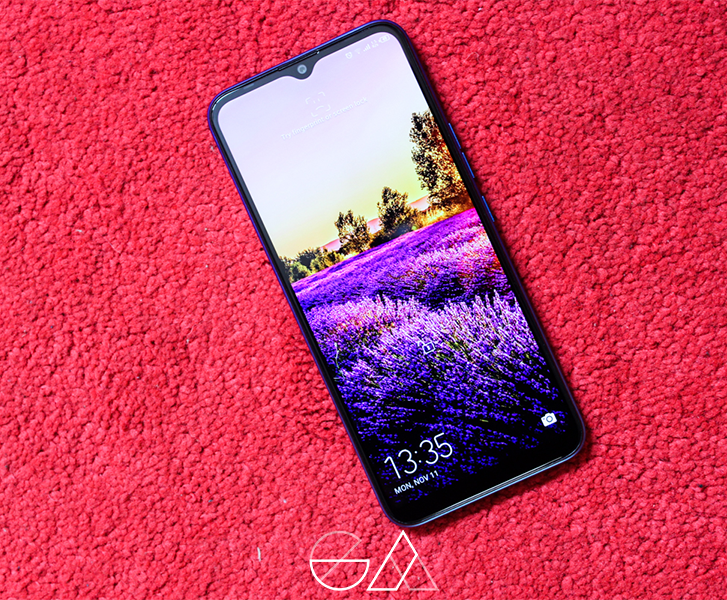 The screen is huge and makes things clearer. The colours are good, bright and punchy. The processors, though slow work, well most times and does whatever you ask of it. Slowly but surely.
The Downside
The phone is still a bit slow but it seems to try and cope with the current speeds. It's not as fast as other phones but at this price point it works just fine. With normal day to day use, I still didn't manage to max out the phones 32 GB storage. This is because I refused to use the cameras.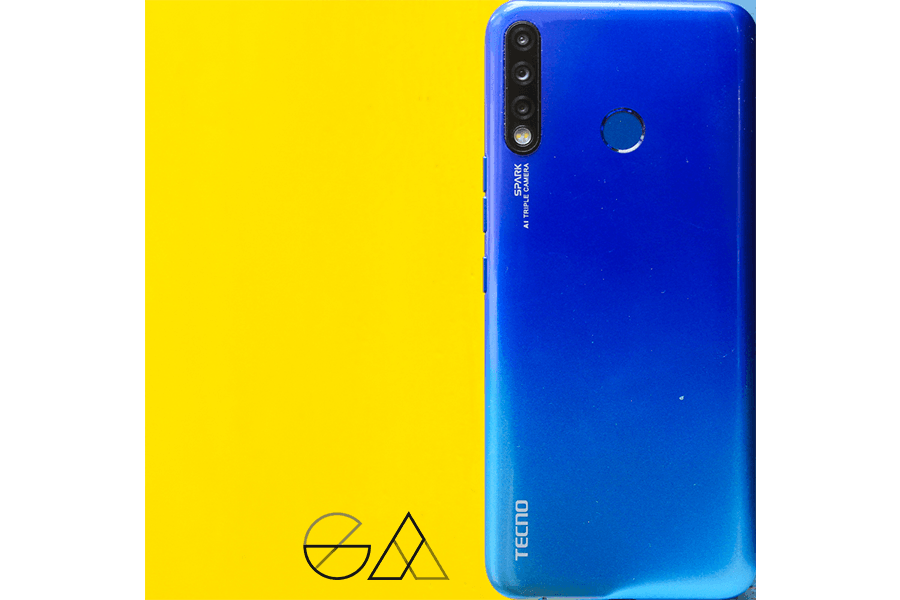 They haven't grown on me yet. The colours are bright and the images a bit sharp but this is only when you have perfect conditions. Outdoor pictures are better than indoor pictures. But I guess that's what most people would use it for so it works.
Other Fun Features
Fingerprint shortcuts
The fingerprint sensor is not just a security measure anymore. TECNO has pushed it a step further and added a few new interesting features. With the fingerprint sensor you can:
Take photos: By long pressing the sensor, you can use it as a shutter button when in selfie mode.
Accept calls: Accept incoming calls by pressing the fingerprint sensor when the phone rings.
Record calls: When on a call, long-pressing the fingerprint sensor allows you to start and stop recording.
Dismiss alarms: Touching the fingerprint sensor when an alarm goes off turns it off.
This phone has all that it needs to satisfy your day to day routine. Give it a try.