The TECNO SPARK is a great Back-Up phone. One of the best budget smartphones in the market to date. Definitely above its weight class.
THE GOOD
Great screen to body ratio

Fun features

Good Battery Life
THE Thorns
Unreliable Software

Lowgrade Cameras

Fragile Build

Slow Charging
This phone has been sending mixed signals. It's like going on a blind date. You have an idea of what to expect but whatever happens during the date is out of your control. I didn't think I'd like it, yet here we are. Welcome to the TECNO SPARK 4 review.
Specifications:
Android 9 Pie.
Quad-Core 2.0GHZ.
6.52″ HD, 720*1600 'dot' notch display.
 13MP Triple Rear Camera Dual Flash.
8MP Front Camera.
4000 mAH.
2GB + 32GB Internal Storage.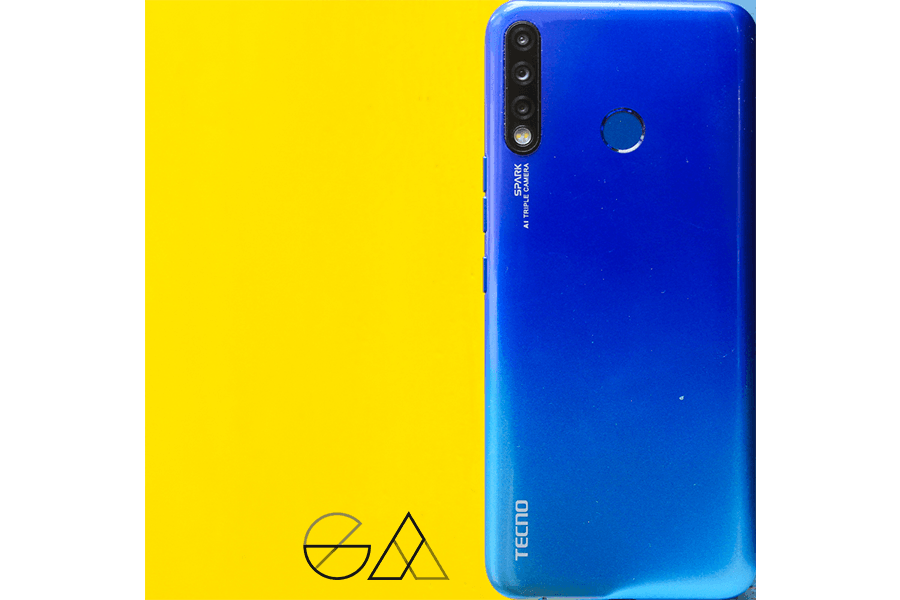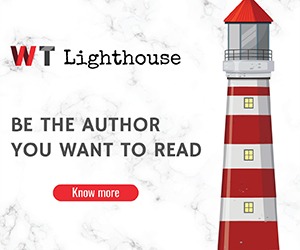 The Good: First Impressions…
The phone was easy to change over to. Thanks to their partnership with Google, changing over to this phone was as easy as ABC. The instructions were clear and in half an hour, all my apps, wallpapers, contacts and everything else I've given Google permission to, was transferred to the SPARK. Thank you, Google. I was surprised that even my Wifi Passwords moved over to the new phone.
It's Customizable: I didn't like the aesthetics of the themes. Well, to be honest, I've never really liked any so I was quick to install a CPL launcher and fully customize the phone's features.
This included adding app drawers, custom wallpapers and icon packs. It, unfortunately, doesn't support system-wide dark mode but thanks to a new dark mode app, I was still able to experience the dark times. The huge 6-inch screen makes it look good.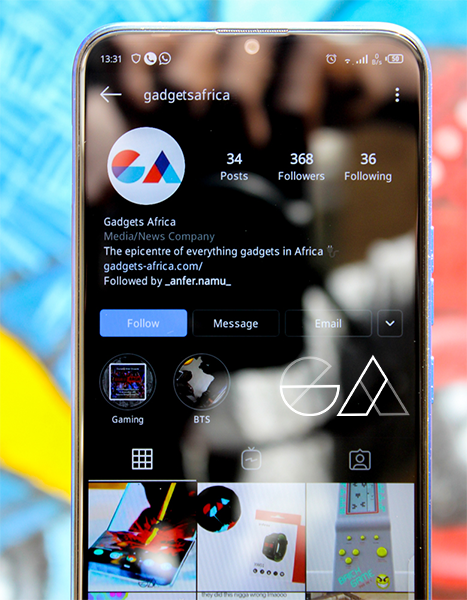 Fun Features: The phone comes with a few tricks up its sleeves to make you give a little, "hmm, that's nice." It has an always-on quick tools option where you can access your most-used apps at any point when using your phone. It also has multi-window capabilities, gestures instead of a navbar and a variety of fonts to choose from. One of the most intriguing features was text suggestions.
The phone, thanks to Google, gives text reply suggestions right at the notifications centre. So you can read and choose an appropriate response and send it out to someone. The phone also offers both Face ID and fingerprint security options.
Gaming on this large screen is fun and relaxing. The pre-installed Asphalt Nitro is quite fun and responsive. The speakers, though a bit tinny, provide substantial sound for entertainment and gaming.
Battery: Thanks to the low-resolution screen, the 4000mAH  battery holds out and lasts you a full day on one charge.
The Bad: Trust Issues…
Build quality: The phone is light and made of plastic. The plastic degrades all premium quality. Honestly, when I use it, I'm afraid to drop it. Not because of the screen cracking but because it feels like if I drop it, the phone might burst open and the battery comes flying out.
HiOS: Fortunately, thanks to the CPL launcher, I rarely interact with the TECNO HiOS but I still have to deal with constant ads and news updates from apps downloaded on the phone.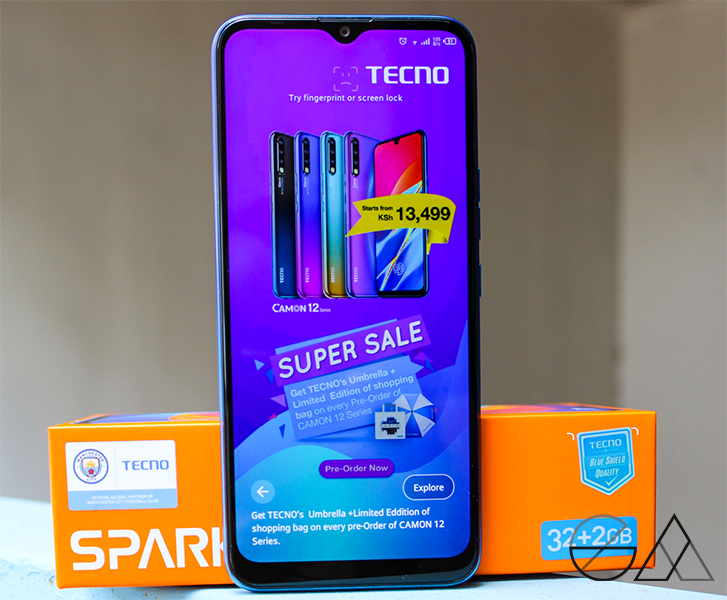 Screen Resolution: The screen resolution tops out at 720p, which for the price is not such a raw deal but for 2019, they could have done better.
The Ugly: Why Oh Why TECNO
Slooooow: The phone is heartbreakingly slow. Thanks to its low internal storage and slow processors the phone keeps getting slower as you use it. For the normal user it may be alright but coming from a faster midrange phone, it hurts to have to wait a full 5 seconds for the keyboard. It also uses micro USB to charge and it takes ages to charge. The same goes for the face ID and fingerprint sensors.
Cameras: Long nasal exhale. At this price, I really didn't expect much but at least it takes pictures. There's really no reason to put such low-quality cameras just to fulfil the 3 camera set up. The photos are grainy and lacking in contrast. You'd need perfect lighting to get good pictures from this phone. Even trying to shoot video, the audio gets out of sync. It's hard not to compare this to flagship cameras but at this price, it's not so terrible.
Should You Get This Phone…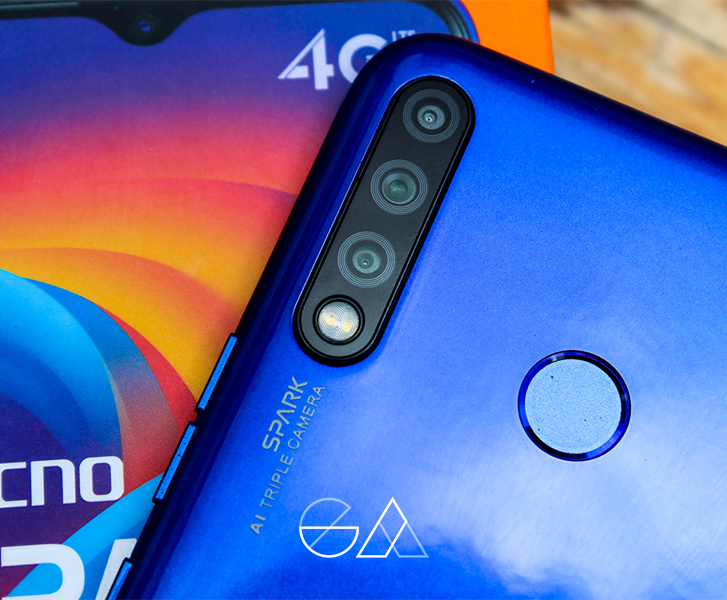 I would definitely go out on a date with the TECNO SPARK 4 again. It costs around KES 12,000. It's a pretty good device. It's hard not to compare this to a flagship smartphone. We had to keep reminding ourselves that it is a budget smartphone and thus we remained impressed.
If you're looking to media content creation, this is not the phone for you. This is a good transition phone. A perfect budget smartphone. A great back up before you can settle for something in a higher price bracket.