Wearable Chair
You're at the stage, it's hot, it's dusty and you're tired. All you want to do is sit. Unfortunately, there are no available chairs. So what do you do? You pull out the LEX wearable chair and sit anywhere, without disrupting anyone else.  When we say anywhere, we mean anywhere! Long lines at the stage, the bank and government offices will soon become a thing of the past with this new technology. The designers have created the worlds first portable chair. This chair allows you to sit anywhere. It is made of the latest in aerospace-grade aluminium. It is stable and comfortable, able to support up to 120kgs. 
Design
Thanks to the aerospace aluminium, it is lightweight and portable. Meaning you can carry it whenever you want and wear it without getting too tired. It takes about 30 seconds to wear and after that, it won't bother you again. The design makes it an extension of your body. All you have to do is buckle and unbuckle it whenever you want to use it. This is an easy process and worth the effort as you'll get to sit and relax no matter where you are.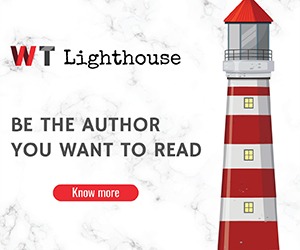 Wearable Chair: Hit Or Miss?
The designers had health benefits in mind as they designed the chair. They acknowledge that the chair encourages good posture and reduces back pains in the long run. They plan to Revolutionise the workspace, how we commute and travel. The LEX automatically aligns you into a 120 Degrees body-thigh sitting posture, creating positive impacts on your health. Reduces the risk of shoulder injury by making your backpack feels like it's floating on air. Wearable tech is the future and they are one step ahead.

How Much Does It Cost?
The product is available for purchase on Kickstarter and their website. It costs about Ksh 20,000. It's a hefty price but when you think about it, it could save you money on health.