Have you ever owned a Samsung Galaxy S4? Yes, the same one from back in the day. Well then call your family, call your friends, throw a party. You're Kes.1000 ($10) richer!
Samsung has agreed to pay Kes.1000 to every purchaser of the Galaxy S4. This is because they are alleged to have cheated on their benchmark tests. And no there's no new "Galaxy S4 Note Pro", just the same one that came out in 2013.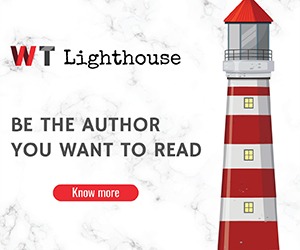 It was discovered that Samsung was artificially inflating performance benchmark scores of the CPU and the GPU in the Galaxy S4. The case was brought back in 2014 when teasers revealed that Samsung was cheating by adding source code that detected whether a benchmarking app was running on the phone and if so, ran the phone at a faster speed.
Samsung has never denied the claims but they fought the case up to the Supreme Court by arguing that it is not legally obliged to tell customers if it has included the code.
After spending almost 3 years in court the company reached an agreement. The total equates to about 1.3 billion shillings which results in roughly Kes.1,000 for every owner.
The lawyers are set to receive roughly Kes.1.5 Billion ($1.5m) each for their troubles while chasing the company. Everyone else will need to apply for this payout.
So if you're one of the 10 million people that bought a Galaxy S4 back in 2013 you should be receiving an email informing you of your riches. It will contain a link to where you can apply and receive your money.