Microsoft has tried for a while to put themselves in the same league as the top tier smartphones. Due to the popularity of Apple and Google's Android, they have decided to expand their offices and let the competition in.
With that, they announced an Android and Microsoft phone, the Surface Duo. Microsoft announced their future plans to release the Surface Neo laptop and a smaller, more pocketable Surface Duo.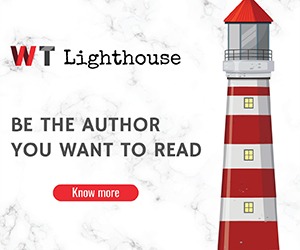 Surface Duo: Google and Microsoft collaboration
While other companies focus on folding screens, Microsoft believes that the "dual screens" is the future. The devices are connected by a hinge that can rotate up to 360 degrees, allowing them to unfold into larger-scaled tablets. The device has two 5.6 inch displays, that expand to an 8.3–inch device.
They have opted to make an android phone now. By partnering with Google, the device should also be capable of running apps from the Google Play Store. They believe that this phone could be a competitor for the likes of Apple and Samsung.
Product chief, Panos Panay, showcased the Surface Duo that will go on sale in a year. "This product brings together the best of Microsoft and we're partnering with Google to bring the best of Android, all in one product." Chief Panay said.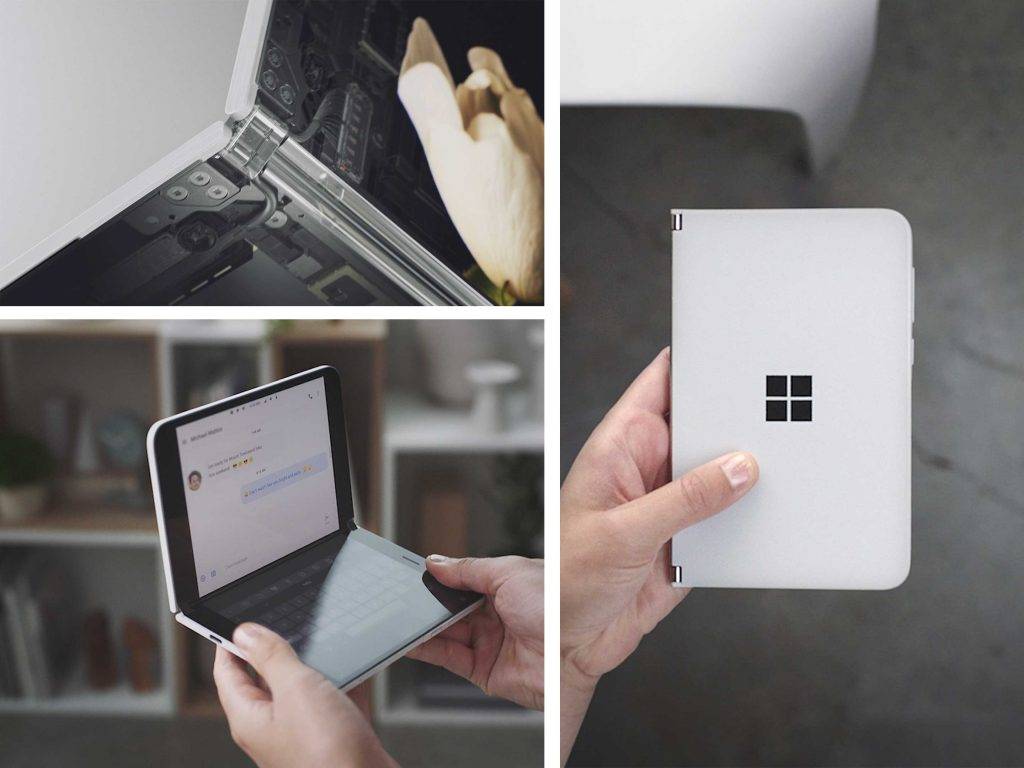 A new wave of innovation
Yusuf Mehdi, the Corporate Vice President for Microsoft's modern life said that they believe that they are just not products. They are the beginning of a new category, dual-screen computing. A new wave of innovation.
Following debates on the likely hood of Windows being the base OS for their smartphone products, Creative Strategies Analyst, Carolina Milanesi said, "Using Android, which is an established OS with an established Ecosystem, and optimizing Microsoft First Party apps for it is going to be much easier than trying to impose Windows to a phone."
All we can do now is wait and see the outcome of these new devices. Will they storm the market with this new Google and Microsoft collaboration? Only time will tell.