For those not in the know, "slofie" is what Apple is referring to their new slow-motion videos that can be captured using the iPhone 11's selfie camera.
The name by itself is not that inspiring but Apple has decided to go ahead and spend $400 (pocket change for the company but that's not the point) to apply for a US trademark for the name "slofie".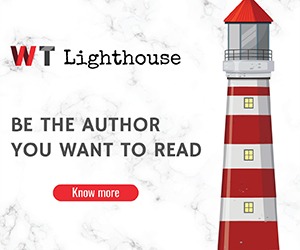 The trademark application describes slofies as "downloadable computer software for use in capturing and recording video". Which points to the possibility of Apple using the trademark to prevent the use of the term to brand other camera apps that may feature slow-motion videos created using the front-facing cameras, as opposed to owning the name just for fun.
As much as Apple seems quite excited by slofies, reviewers from the West have termed the feature a one-time use kind of thing and we agree. Unlike the Animoji that Apple introduced with the iPhone X, slofies don't really seem to be a thing, but we could be wrong.
Apart from using the slow-mo selfie videos to share dramatic clips on social media, the feature could very well be used in the creation of memes, something that we have seen take off before.
While Apple seems to be betting on the slofies to be a good enough selling point for the new iPhones, let's wait and see if the Apple fans will be excited enough to actually want to switch to a new phone because of slow-motion selfie videos.