Xbox One game streamers may find themselves luckier compared to those playing on any other platform as it is easier to sync with Windows 10 PC. In fact, it is so flawless that they can actually stream the games onto the PC.
And while one may ask why one may want to do this, there are gamers whose preferred view is from the desktop or laptop's monitor rather than the TV. For others maybe the PC is too far from the screen and they may not have the crazily long HDMI cables to connect all the way. In that case, it might seem easier to connect the Xbox One console to the PC wirelessly and here's what we are here to guide you through.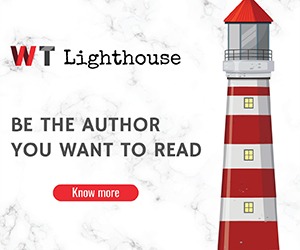 The only catch is that the console and PC have to be on the same network and after that, these steps will be the one to get you to successfully stream.
Install The Xbox Console Companion App
You may probably have this application already installed on your Windows 10 PC, but if not, look it up on the Microsoft Store that's a default app on the computer.
Launch the app and sign in to your Microsoft account or sign up a new one if you do not have it.
Once you're signed in, click the menu button at the top left-hand side of the Xbox Console Companion app window that will open a list of items. Click "Connection" near the bottom of that list.
At the top middle section of the window, click the "Add a device" option which will prompt the app to search for your Xbox One console in the network.
In case your console doesn't pop on the list of devices, enter its IP address in the appropriate field. (You can find the IP address at the in the console's settings menu).
6. After you're connected, your console will show up under the "Now Playing" section in the Xbox Console Companion app. Click it and your PC monitor will show a direct feed from your Xbox One.
Fixing The Lag On The Network
Depending on your WiFi speeds, you may experience some hitches/ lags as you progress with your play, that being something that streamers and viewers never want to see. This is why the choice of using ethernet, if available, would be preferable.
If not, using the Xbox Console Companion app to tweak the fidelity of the stream is another option, resulting in a faster-moving picture, although at the expense of image quality.
Hit the menu button at the top-right part of the display, near the full-screen button to access the drop-down menu
If you want to look at the granular details of the stream, like bit rate, bandwidth use, and more, click the button that appears near the bottom-left part of the screen.