Almost immediately after Google announced that the next version of Android will be Android 10 and not a dessert name as it has been for the past decade, HMD Global also announced a roadmap of when users of its Nokia smartphones will be getting the update.
HMD Global (makers of Nokia) is probably the only manufacturer, outside of Google, whose majority of devices are running on Android 9.0 Pie after being updated. Actually, aside from the Nokia 2, all other Nokia smartphones running on Android have been updated to the Pie update.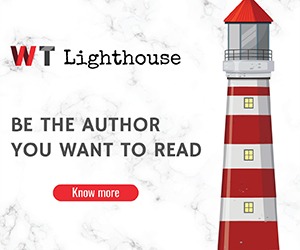 From the roadmap shared on Twitter through the company's Chief Product Officer, all Nokia phones released in 2018 and 2019 will be getting updated to Android 10. Actually, the only Nokia devices missing out on the new version of Android are the Nokia 2, Nokia 3, Nokia 5, Nokia 6 and Nokia 8, all of which will, however, receive security updates until October 2020.
To the devices getting the update, the rollout will begin in the last three months of 2019, between October and December. First in line will be the Nokia 7.1, Nokia 8.1 and Nokia 9 Pureview.
Early 2020 will see the Nokia 6.1, 6.1 Plus and 7 Plus get Android 10, this will be followed by Nokia 2.2, 3.1 Plus, 3.2 and 4.2 all in Q1 2020 and by the end of that quarter, the Nokia 1 Plus. Nokia 5.1 Plus and Nokia 8 Sirocco will be running on Android 10.
The remaining devices, Nokia 1, 2.1, 3.1 and 5.1 will be closing Nokia's update roadmap with all expected to bear the update by end of June 2020.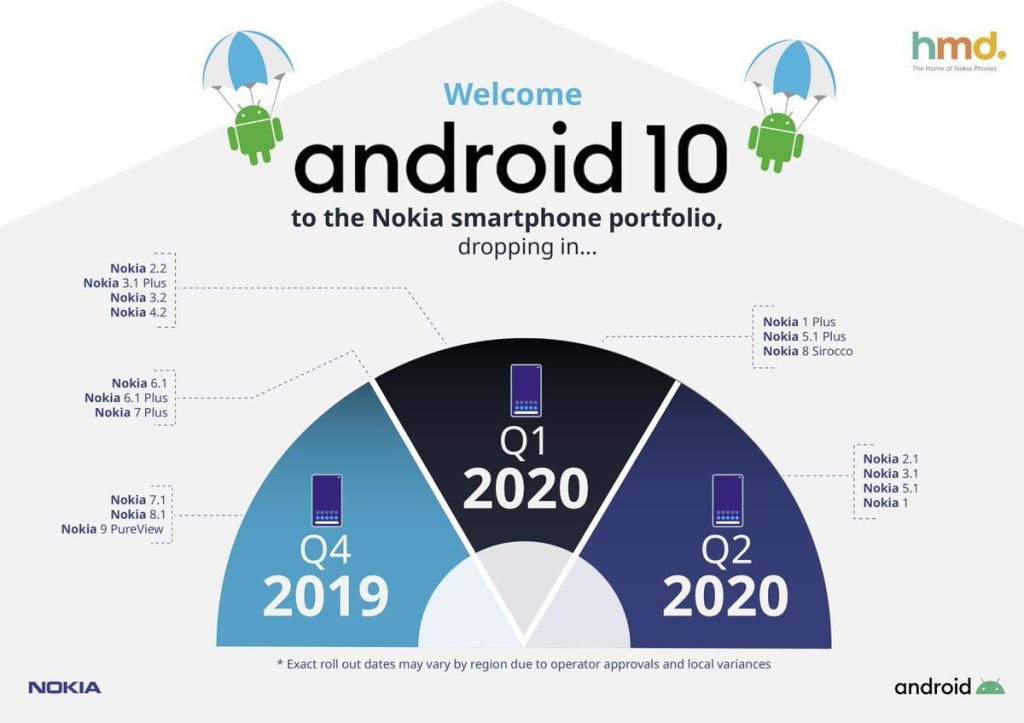 Nokia is the only third-party Android manufacturer that has been consistent with seeding Android updates. Seeing that the company has been consistent with its promise of offering "pure, secure and up to date" software, we hope that other OEM will borrow a leaf from this company.