Forgive us for the terrible title but you have to know this. Twitter was down on the evening of August 21, at around 6 pm (EAT).
The reason you may not have noticed that Twitter was down is that it only affected a few regions but regions with a high number of users. According to DownDetector and Outage Report, Twitter users in India, Japan, United Kingdom and the United States of New York, Dallas and Chicago suffered a massive outage on one of the world's most popular platforms.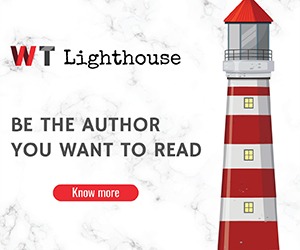 Users report having issues with their timelines loading on Twitter desktop and mobile apps. The reports also indicated that some users were not able to even log into their Twitter accounts.
The outage lasted around an hour or so, after which things seemed to have been back to normal on the platform but Twitter has not yet explained what exactly happened. This is Twitter's second outage, within a span of 45 days.
The last reported outage was on July 11, which affected a good chunk of the platform's global users. Back then, Twitter acknowledged the outage and attributed the service disruption to internal configuration errors.
Twitter's outage comes only two days after messaging Platform WhatsApp also suffered an outage affecting users in NewYork, Boston, San Francisco, Los Angeles, Toronto, Vancouver, Brazil, Spain and Netherlands.
Recently, social media platforms have been having frequent downtimes which have proven to be detrimental to services that rely on the platforms to run their businesses. It's hard to know exactly what causes these outages as all we have to go by is what the platforms tell us.