Thursday the 16th might have been the worst day in the month for the crypto world as all red signs suddenly went flashing on everyone's radar with Bitcoin price receiving a huge drop of $900 in just 24 hours.
The drop started the day before on 14th at around 3 pm EAT when Bitcoin had been sitting shyly at $10,862 and immediately started tumbling down to a price as low as $9,888 just before the traders were luckily able to bring it back up to $10,000 at least.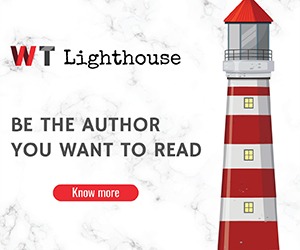 Despite how lucky every user and trader might have been to reverse the downfall, the drop makes for the worst single-day loss since July 16th, approximately 30 days ago.
Moreover, the price remained steady yesterday, defending a sub $10,000  close on yesterday's trading period and was changing hands at $10,084. Not to get your whiskers all bundled up but the price, later on, started dropping again to a current price lower than $10,000 again.
More to that, yesterday's move down came alongside a huge cascade in total trading volume, raising $13.5 billion over a 24-hour period as investors and traders rushed to close their positions in order to stem the bleeding.
And as much as the competitors may wish to have their laugh, major names such as ether (ETH), litecoin (LTC), XRP (XRP) and EOS (EOS) also began to fall in value at around the same time as BTC, losing between 8-12 percent respectively.
And to add salt to the mess, the whole industry's total market capitalisation had a loss of over $20 billion over 24 hours, with a total valuation of $265.8 billion by the time the dust had settled. And with the current predicament, it raises goosebumps to try and imagine how much loss has been felt so far.
Despite the current outlook being viewed as a short term fluctuation, it is safe to prepare for the worst even as traders hope for a bounce to its normal price and probably a rise shortly after.