Drivers (well, virtual drivers), the new Need For Speed title is finally here. EA and developer Ghost Games have both confirmed that the game is not just coming this year but a lot sooner than you expected. With all that in mind, no one knows anything as details still remain a mystery.
But this is other than the fact that it will obviously have cars, thanks to Ghost Games but it looks like we will have to wait till the end of the countdown that is set to end on August 14th. The game will be revealed at Gamescom, Europe's biggest gaming convention as reported much earlier by EA's CEO, Andrew Wilson, during an earnings call last month.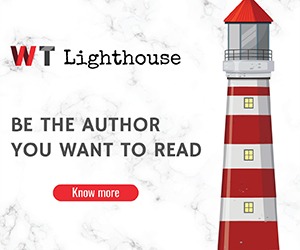 Luckily though for those who got to see, Australian retailer Gameware had included the game in a listing with the title "Need For Speed: Heat" but was later on yanked out probably because the publishers want to keep everything close to their chests before the big reveal.
And even though the name is yet to be confirmed, Ghost Games had already shared its thoughts of what they considered to be most important to the franchise and its fans back in May, giving subtle hints at the focus on the latest entry.
"Cars naturally top the list. You could say that the cars and customization of NFS are the beating heart of what we do. Without either of these, NFS fails to exist as we know it. These two elements play a pivotal role in the series and are two aspects that we consider to be foundational, meaning they aren't going anywhere because NFS wouldn't exist without them."
What we do hope though is that they shun away from the mediocre title that was made last time. Let's wait for Wednesday though.