Egyptian footballer and Liverpool forward, Mohammed Salah, is the highest-paid African influencer on Instagram, earning as much $165 K every time he puts up a sponsored post on the social media platform. And that's according to a recent Instagram Rich List put together by Hopper HQ: an automated Instagram scheduler
Salah occupies 26th position on the latest Instagram Rich List, with his earnings per sponsored post topping even those of popular American basketball star, Stephen Curry, and the famous "poster-boy for the lavish life," Floyd Mayweather Jr.
The "Egyptian Magician" is the highest-ranking African on the list and you will have to go down 12 places to find another African on the list; a certain Nigerian singer who happens to rank even higher than WWE superstar, Ronda Rousey, and tennis star, Serena Williams. Yes, "The Serena Williams!"
David Adeleke, popularly known as Davido, is a Nigerian Afropop musician whose rise to fame has been nothing short of meteoric. In a career that pretty much hit the ground running in 2012, he has taken on all-comers in the space, stolen the spotlight, and established himself as one of Nigeria's most successful musical talents.
The Davido Music Worldwide (DMW) boss is the second highest-earning African influencer on Instagram, raking in as much an estimated USD 74 K every time he puts up a sponsored post on the platform. He occupies 38th position on Hopper HQ's Instagram Rich List for 2019.
Explaining the rationale behind the annual list based on internal data, agency rate cards, and public information, Hopper HQ co-founder, Mike Bandar, told CNBC's Make It: "Everyone has seen or responded to influencer marketing, whether they know it or not."
He added, "We thought it would be interesting to explore the inner workings of the marketing channel, celebrate the growth of the industry, and inspire those who want to be influencers."
With just a little under 12 million Instagram followers as at Tuesday, August 6, 2019, and 83 percent of Instagram users saying they find new products and services on the platform, the Nigerian artist is guaranteed to make even more this year. And so are other Instagram influencers from around the globe.
Now, here are 2019's top five highest-paid African influencers on Instagram:
Mohammed Salah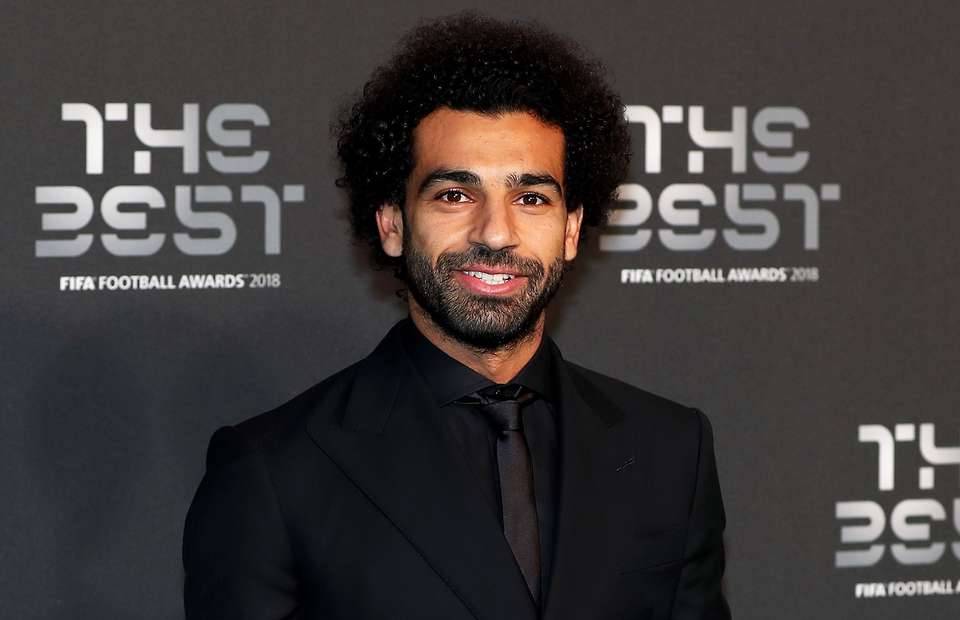 Spot: 26 (Global); 1 (Africa)
Followers: 30.7 million
Earnings per post: $165 K
Net worth: $40 Mn
Davido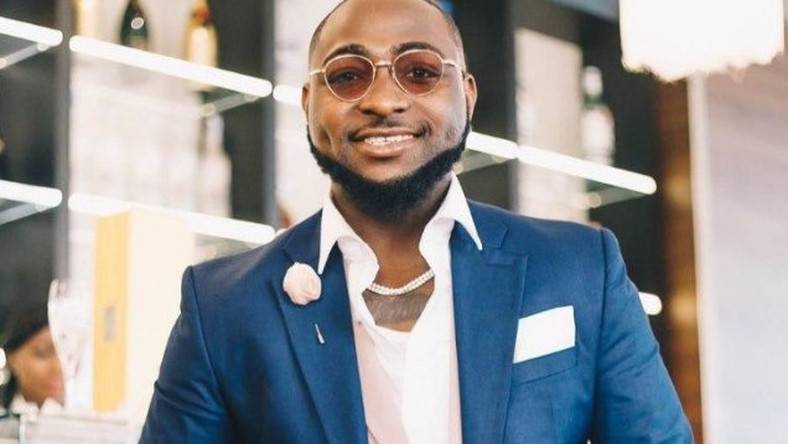 Spot: 38 (Global); 1 (Nigeria)
Followers: 11.9 million
Earnings per post: $74 K
Net worth: $16 Mn
Funke Akindele -Bello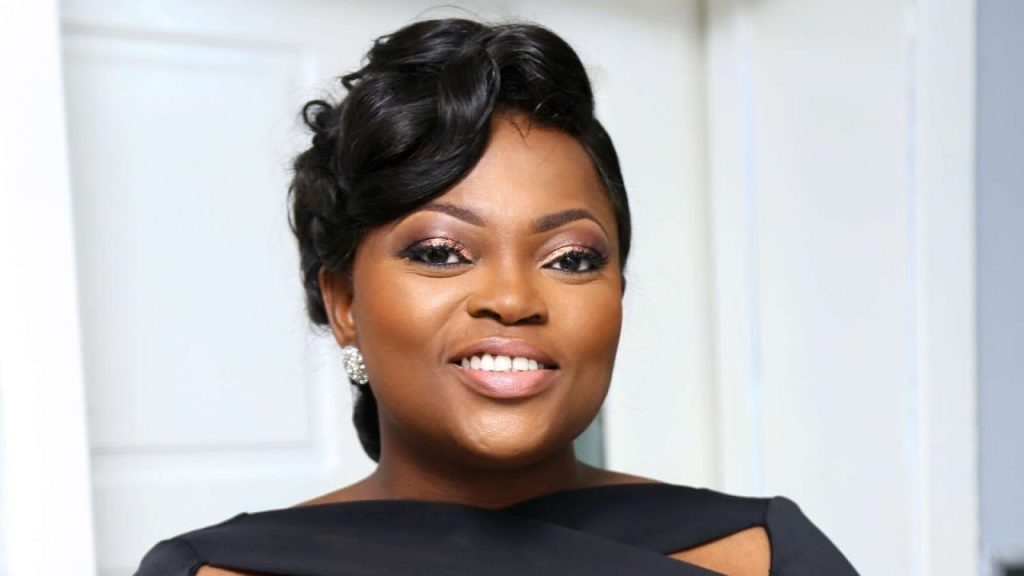 Spot: 45 (Global); 2 (Nigeria)
Followers: 8.1 million
Earnings per post: $50.5 K
Net worth: $1 Mn
Wizkid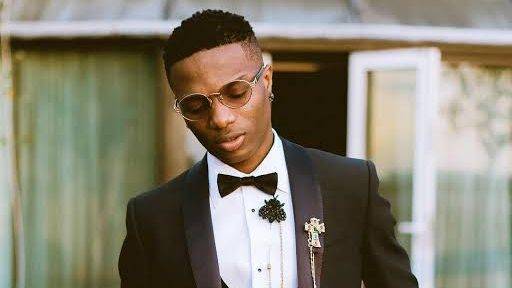 Spot: 46 (Global); 3 (Nigeria)
Followers: 8.1 million
Earnings per post: $49.7 K
Net worth: $12 Mn
Tiwa Savage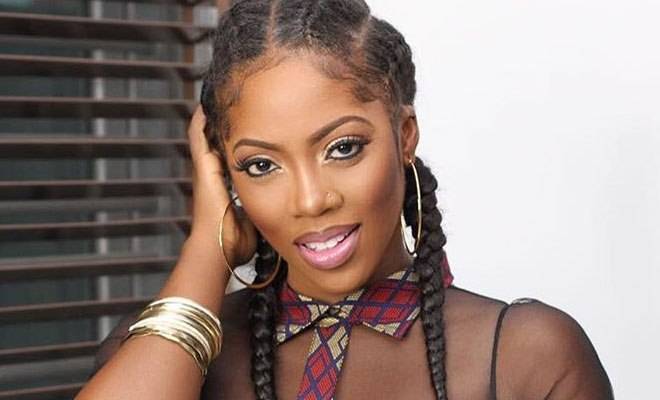 Spot: 48 (Global); 4 (Nigeria)
Followers: 7.7 million
Earnings per post: $47.2 K
Net worth: $5 Mn