Week 2 of Fortnite's Season X has given us the Spray and Pray mission that has been described as one of the easier challenges for the week where you basically have to find gas stations. But it is that one that players will not be able to complete until next Thursday at 4.30pm EAT (9.30pm ET) when the game resets for new updates and missions.
But however much you may already know what the mission requires of you to do, you might get stuck in finding what is required to successfully get those Battle Stars. After all, the map can get too big if you have no idea where to clearly go.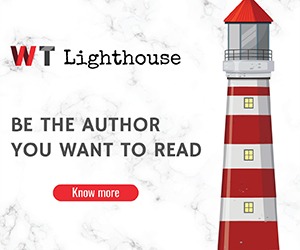 In the mission, all you are required to do as part of the mission is to simply walk up to the gas stations and put any type of spray you get on them. All you'll have to do is choose your favourite spray can from the emote wheel and repeat the process three times. Piece of cake, right?
You only have to spray three gas stations, so thankfully you won't be working too hard. If you're stuck, though, make sure to refer to the map below for their locations.
Where To Find The Gas Stations
Check the map below for where all of the stations can be located.
The biggest cluster of gas stations are located in Pleasant Park, where you'll be able to find two right in the town and one just outside of it.
All you need to do is find three gas stations, so aim for an area that has the highest concentration of them.

After finding and spraying the three gas stations, you'll be done. You don't have to do all three in the same match, but because of how many locations there are, it shouldn't be too hard to do so. Once you're done, you can begin checking off the remaining challenges for this week.